Dr Alison Mackiewicz PhD (Bath), BSc Research Methods in Psychology (Southampton), BA (Hons) (Winchester)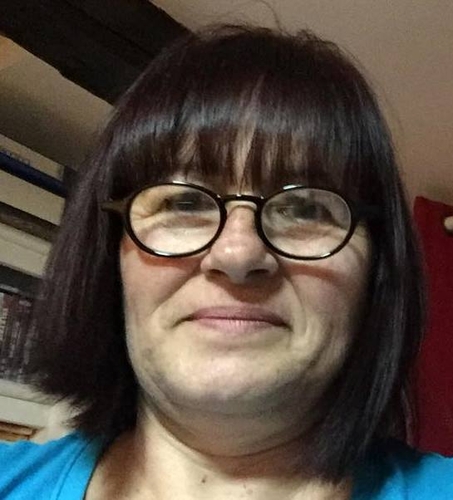 Lecturer in Psychology
Lifelong Learning Moderator - Sciences
Contact Details
Additional Information
Graduate member of BPS (MBPsS)
BPS Chartered Psychologist (CPsychol)
BPS Associate Fellow (AFBPsS)
Fellow of The Higher Education Academy (FEA)
PGCTHE
BPS QMiP [Qualitative Methods in Psychology Section] committee member
Member of BSA, and BSA Alcohol Study Group
Member of Warwick Drinking Studies Network
Teaching
Module Coordinator
Additional Lecturer
Lecturer
Tutor
Alison teaches Introductory Psychology and Advanced Psychology modules for the Aberystwyth Summer University.
Research
Alison's research interests are in the areas of identity, such as gender, embodiment and culture; consumerism, including marketing and consumer cultures; alcohol and drug use; vulnerability and stigmatization; qualitative research methods, including discourse analysis and visual methods.
As part of her PhD research she explored how femininities are taken-up, reworked and resisted within the dominant discourses of agency and consumer-oriented subjectivity; intersecting with issues of sexuality, gender, power and class, her research documents the lived-experience of women's negotiations of sexiness and alcohol consumption in the twenty-first century.
Research project involvement:
Research Assistant
investigating older women's (50+) experience of sexual relationships and sexual health care services in rural Wales.

interviewing men and their partners about the influence of male uro-genital cancer on their lives and relationships, and the ways in which they have coped with these challenges.
Office Hours (Student contact times)
Tuesday 09.30-11.30
Thursday 10.00-11.00
Publications