123. Understanding the recruitment and retention challenges of nurses in rural Mid Wales
Angharad Jones, Dr Rachel Rahman, Dr Jiaqing O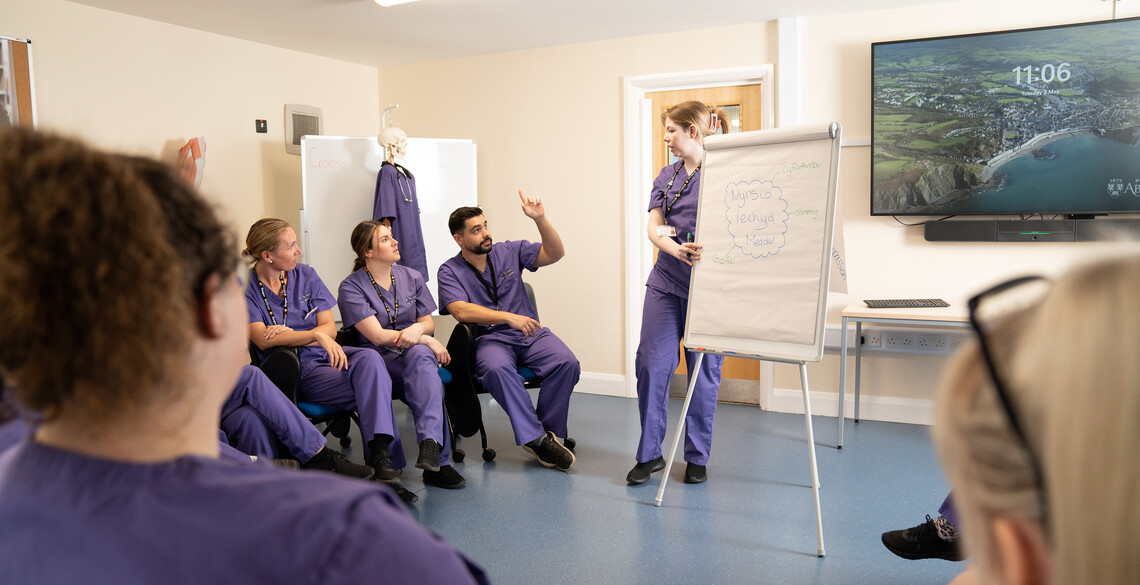 This project explored the barriers to nurse recruitment and retention in Rural Wales.
Using qualitative interviews with urban and rural nurses, the study has identified the relevance of job specific demands and personal place attachment concepts that determine decisions about whether nurses are attracted to, and remain working in rural environments.
Further Information
Angharad Jones
Dr Rachel Rahman
Academic Department