27. The impact of Anxiety on balance using the CO2 challenge model
Dr Alexander Taylor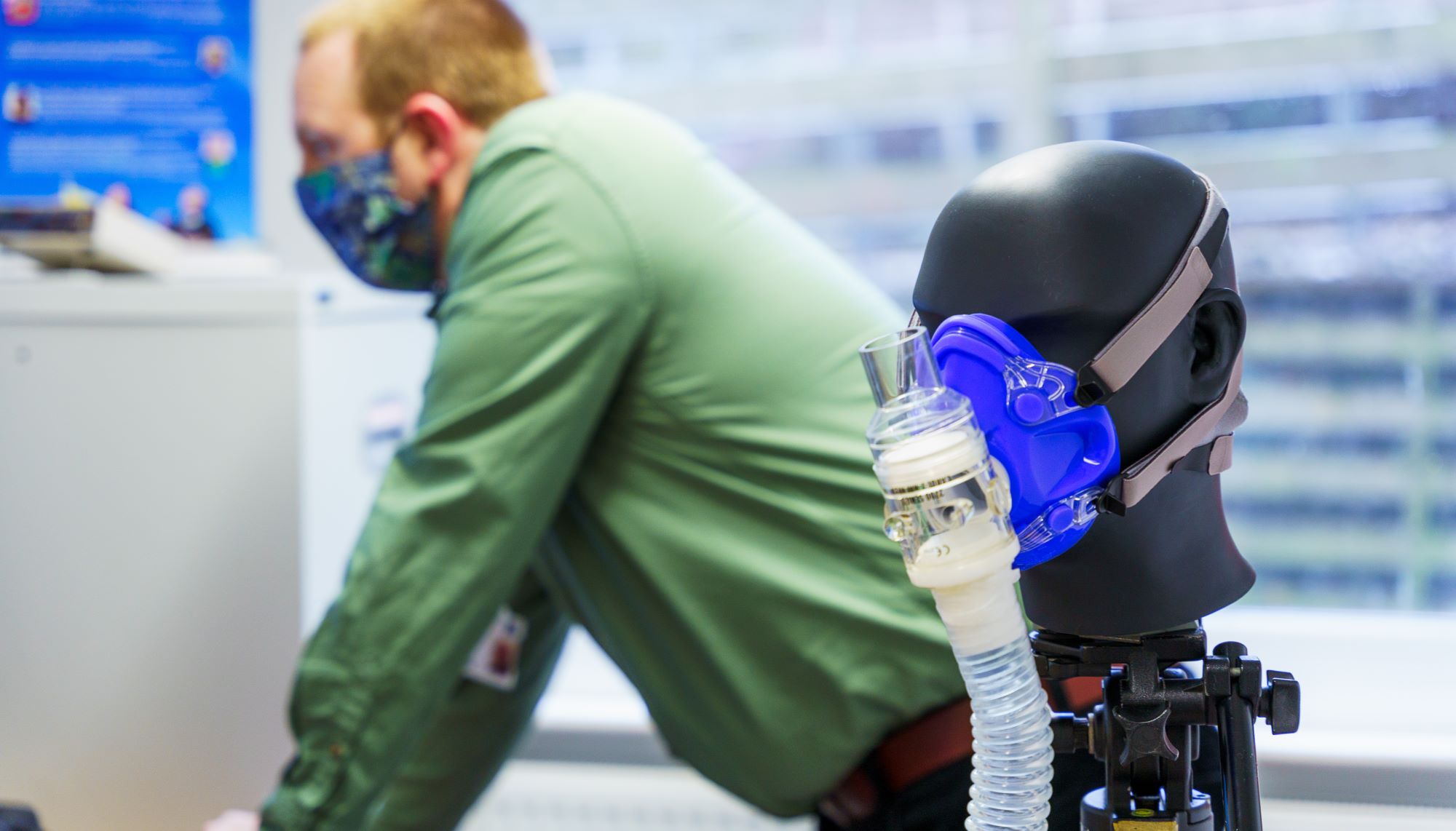 The project investigated the relationship between anxiety and changes in balance.
Volunteers completed a breathing condition with or without extra CO2 for a period of 20 minutes, inducing temporary anxiety symptoms.
Balance control was measured during these breathing conditions. Results showed that anxiety directly impacted balance control in healthy younger adults.
Note: Collaboration with Dan Lowe from Brunel University.
Department of Psychology – Research
Further Information
Dr Alexander Taylor
Academic Department