86. Artificial Intelligence for water treatment
Dr Amanda Clare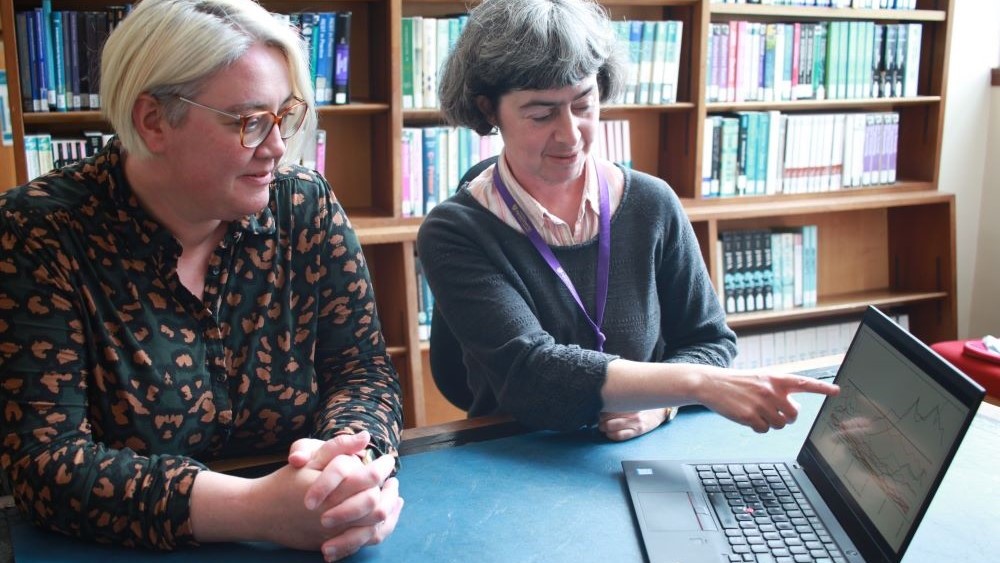 Can we engineer better automatic decision making for the treatment of our drinking water?
Aberystwyth University are working with Dŵr Cymru Welsh Water to improve the reliability of water treatment plants. We're using artificial intelligence and statistics for early detection of anomalies and to alert the engineers.
News: Dŵr Cymru Welsh Water to use artificial intelligence to monitor drinking water quality
Further Information
Dr Amanda Clare
Academic Department