111. Pharmhemp
Dr Ana Winters, Alan Gay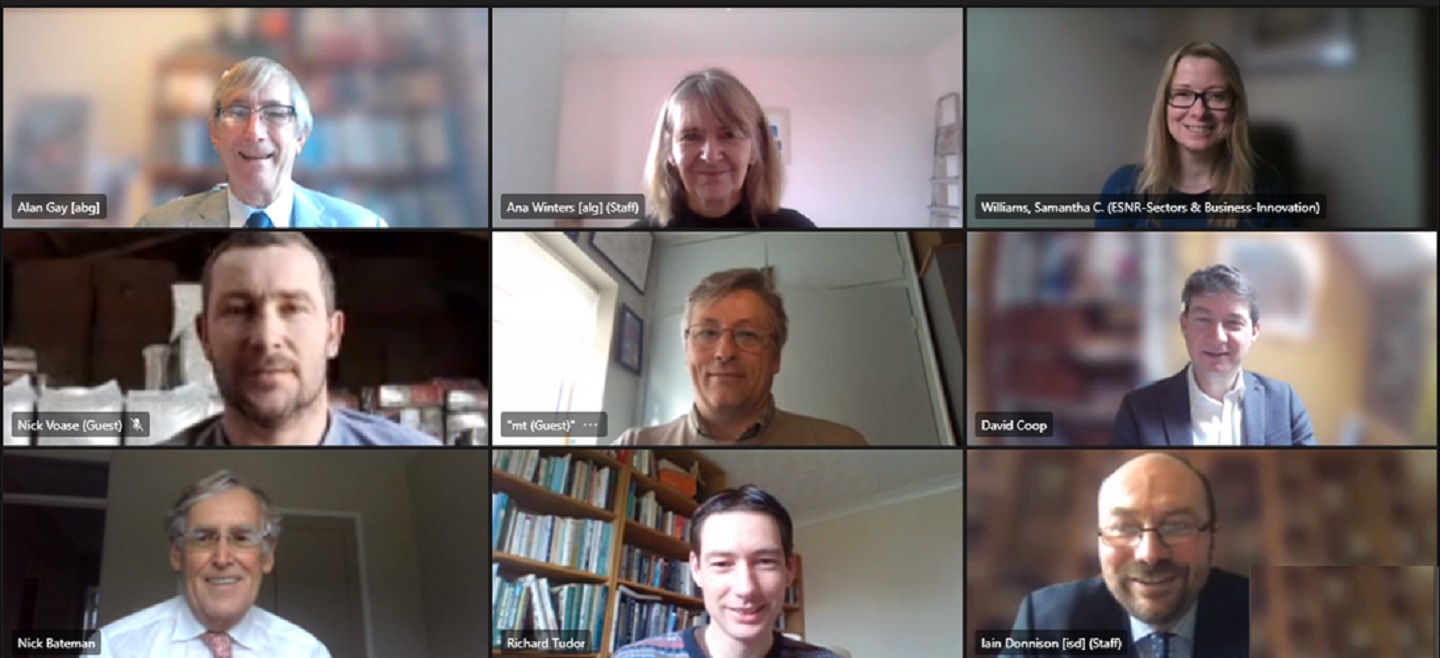 Hemp could become a more common feature of the countryside, our diets and everyday life.
The two-year collaborative project between Aberystwyth University and industry aimed to make hemp a more valuable crop by increasing the amounts of compounds used to make a variety of food, health and pharmaceutical products.
Hemp is currently used in specialised fire-resistant fabrics, mattresses, building materials, insulation, animal bedding and biofuel. An environmentally friendly, natural material, it is seen as a crop that can replace petrochemical products. Further studies on hemp are ongoing.
Further Information
Dr Ana Winters
Academic Department