51. Independence movements in Europe
Dr Anwen Elias, Dr Elin Royles, Dr Nuria Franco Guillen, Dr Catrin Wyn Edwards, Dr Huw Lewis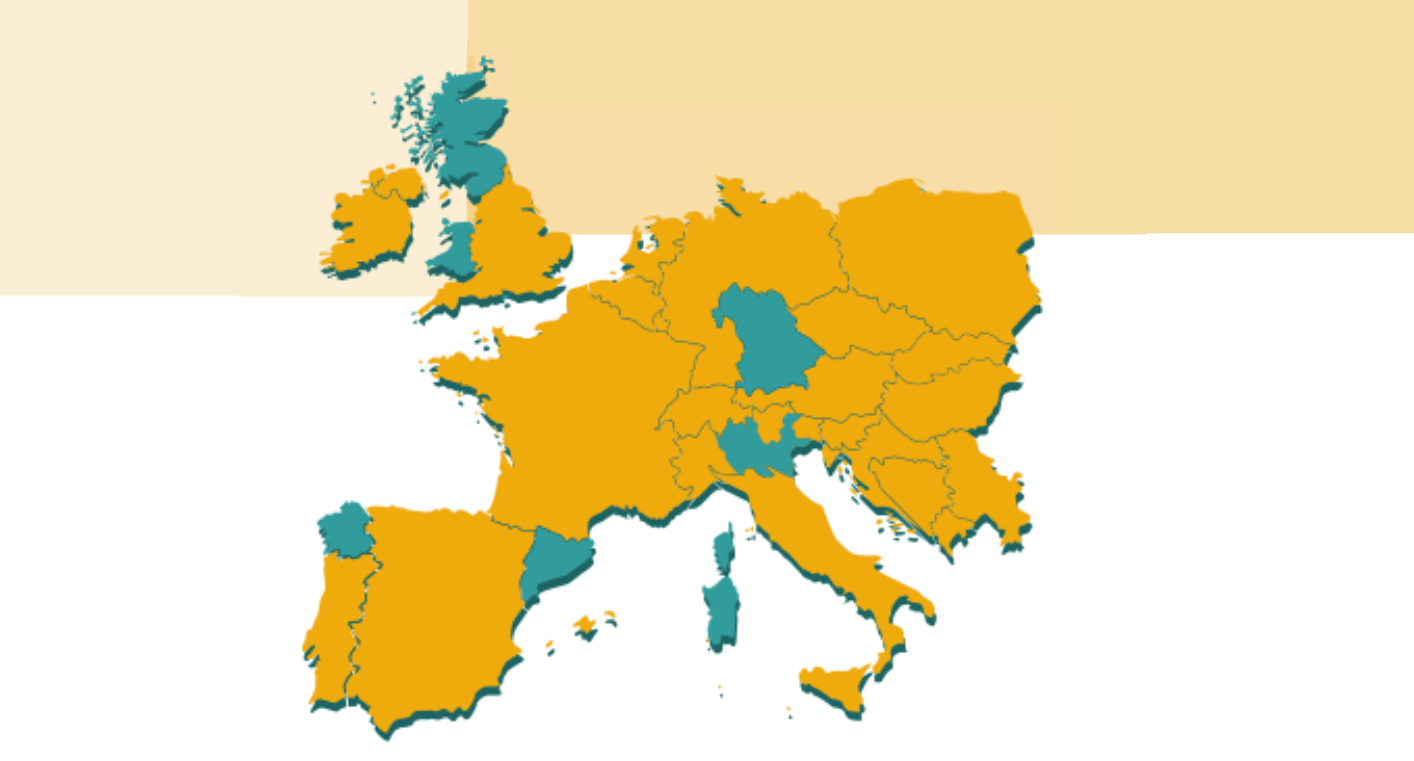 Researchers from the Centre for Welsh Politics and Society have examined the constitutional claims made by independence movements across Europe, and how these are framed.
The research gives new insight into the kinds of strategies such movements use to advance towards independence.
Further Information
Dr Anwen Elias
Dr Elin Royles
Dr Nuria Franco Guillen
Dr Catrin Wyn Edwards
Dr Huw Lewis
Academic Department