43. The price of conscience - T. H. Parry-Williams and the Shadow of the Great War
Dr Bleddyn Huws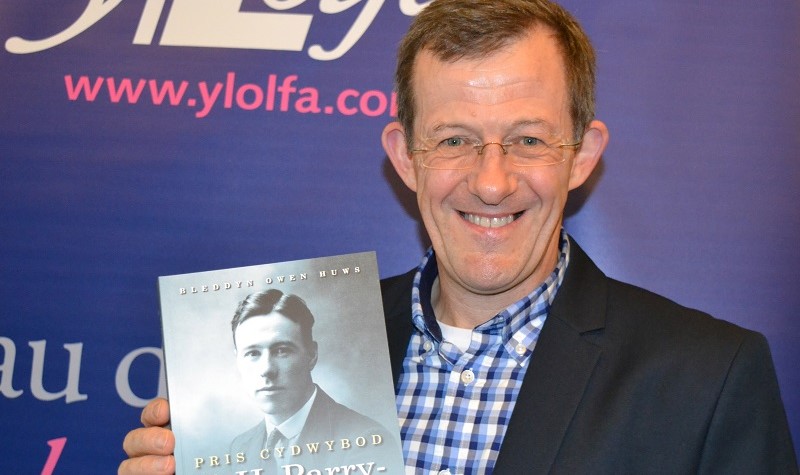 A critique of the circumstances that led to the resignation of T. H. Parry-Williams in 1919-1920 when he spent that academic year as a science student with the intention of becoming a doctor or vet.
This builds on the material by me which has already appeared in the form of articles to create a more extended and detailed discussion, and includes entirely new material which nobody has ever discussed previously and which has never been published before now.
There is new information in it about his brothers' military career and about his consuming interest in medicine, and as that is reflected in his literary work.
News: Biography of Aberystwyth Professor of Welsh and conscientious objector published
Further Information
Dr Bleddyn Huws
Academic Department