128. The Symbolic Power of Sanctuary in Wales
Dr Catrin Wyn Edwards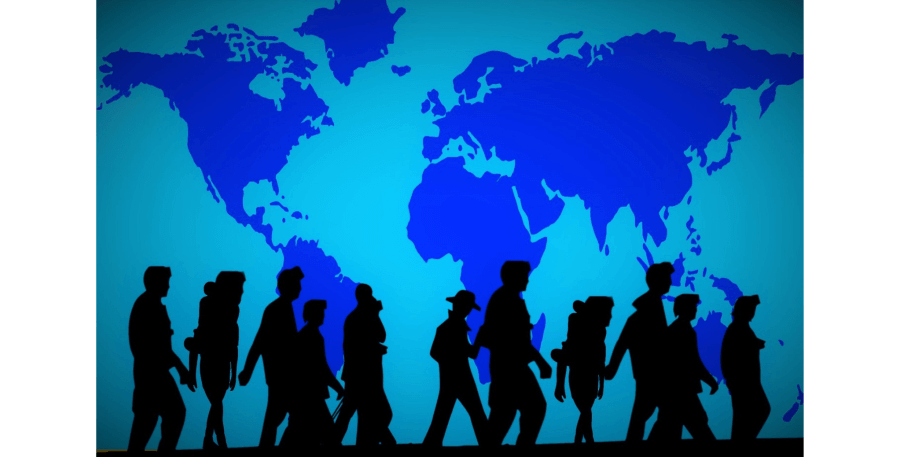 Aberystwyth researcher is studying how sanctuary is understood in Wales, focussing on the Welsh government's declaration in 2019 to become a 'Nation of Sanctuary' (Welsh Government 2019).
The research locates the Welsh commitment to sanctuary within the wider context of emerging regional sanctuary governance, as is currently being witnessed in several US states and is based on parliamentary debates on sanctuary in the Senedd (Welsh parliament) between 2015 and 2020, responses to a parliamentary consultation on refugees and asylum seekers in 2016, and semi-structured interviews with key actors from governmental and non-governmental bodies working with refugees and asylum seekers.
Twitter – Interpol Aberystwyth
Further Information
Dr Catrin Wyn Edwards
Academic Department