6. Youth Justice Prevention Evaluation
Dr Gareth Norris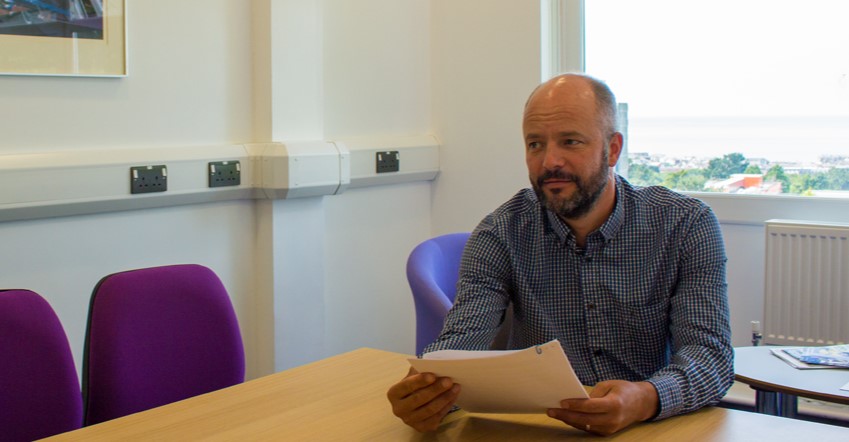 The Youth Justice Board commissioned Ceredigion Youth Justice and Prevention Service (YJPS), working with Aberystwyth University, to be a pathfinder project.
The aim is to (1) evaluate research undertaken by Ceredigion YJPS in relation to their 'prevention' assessment, monitoring and intervention programmes; (2) inform Youth Justice prevention approaches across Wales.
A Child First Pathfinder Evaluation: Towards a Common Prevention Approach Across Wales
Further Information
Dr Gareth Norris
Academic Department