44. Antimicrobial Stewardship for Welsh farm vets
Dr Gwenllian Rees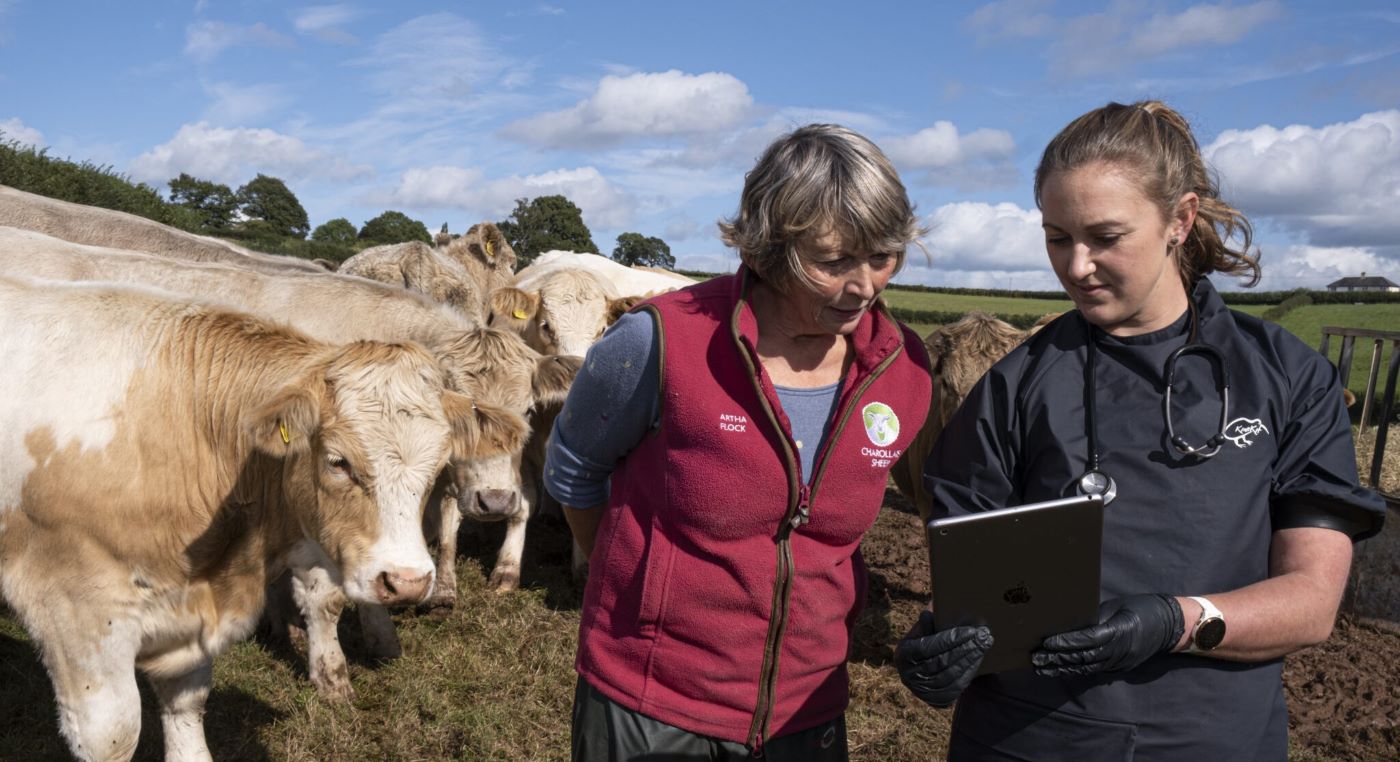 Aberystwyth University have established a national network of Veterinary Prescribing Champions across Wales who work to improve antibiotic prescribing on Welsh farms and tackle the global challenge of antibiotic resistance.
This is part of the Arwain DGC project, helping Wales to lead the way on responsible antibiotic use.
Further Information
Dr Gwenllian Rees
Academic Department