11. Writing Long Covid
Dr Jacqueline Yallop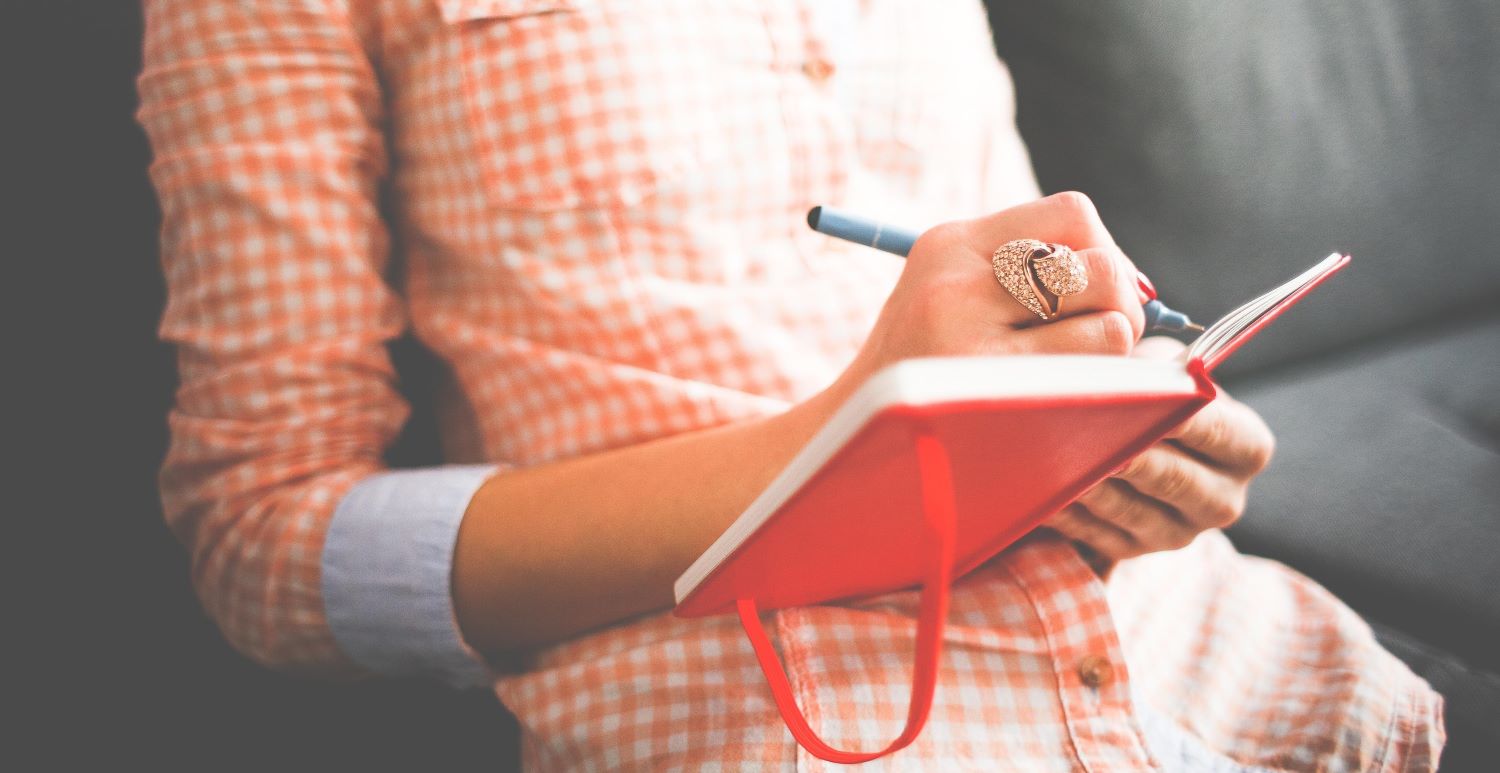 This project is the first stage of an investigation into how creative writing could affect the management of long Covid.
The project is one of several, within the Department of English and Creative Writing, that explore the links between creativity and wellbeing.
How could creative writing activities affect a person's experience of long Covid? Our preliminary study aims to answer this question by inviting small groups of long Covid patients to attend specially designed writing workshops. We will then evaluate the reported effects of the workshops, and aim to establish a longer-term project, with links to healthcare practitioners across Wales.
News: Participants sought for long-Covid writing project
Twitter: @jacqyallop
Further Information
Dr Jacqueline Yallop
Academic Department