39. Sustainable Utopias: Changing attitudes and approaches to community-building, heritage consumption and food ethics
Dr Jacqueline Yallop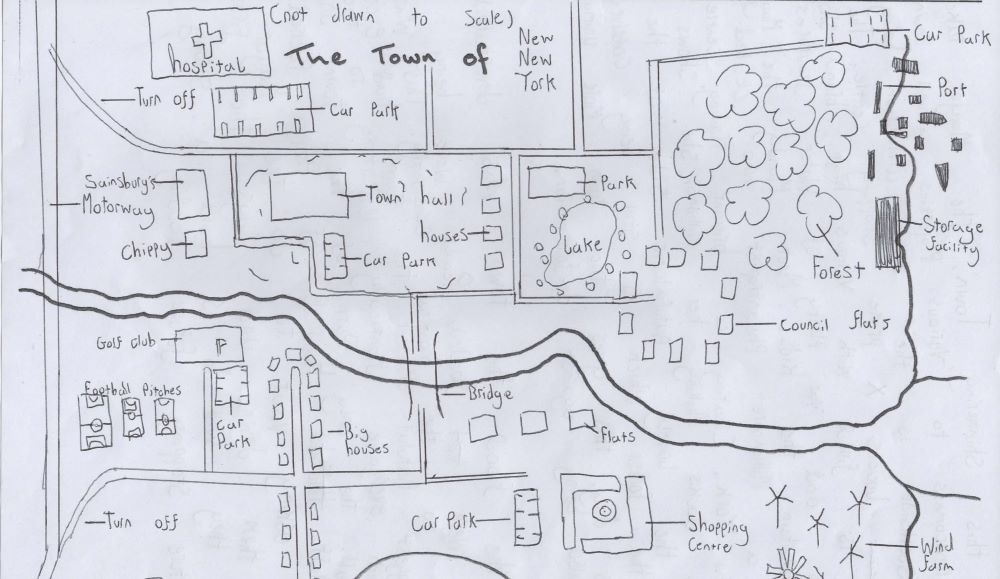 Dr Jacqueline Yallop's research on urban and rural utopian visions has enabled readers of her writing, and participants in associated projects, to make sustainable lifestyle changes for themselves and their communities.
Her interdisciplinary work has led to enhanced public awareness of ways in which utopias are constructed and expressed, which has in turn inspired new public activities and festivals, changed heritage consumption and inspired a revision of personal food ethics.
Broadcast and print media have actively engaged with the research ideas represented by Dr Yallop's work.
Jacqueline Yallop – Big Pig, Little Pig
Further Information
Dr Jacqueline Yallop
Academic Department