131. Nuclear non-proliferation and world order
Dr Jan Ruzicka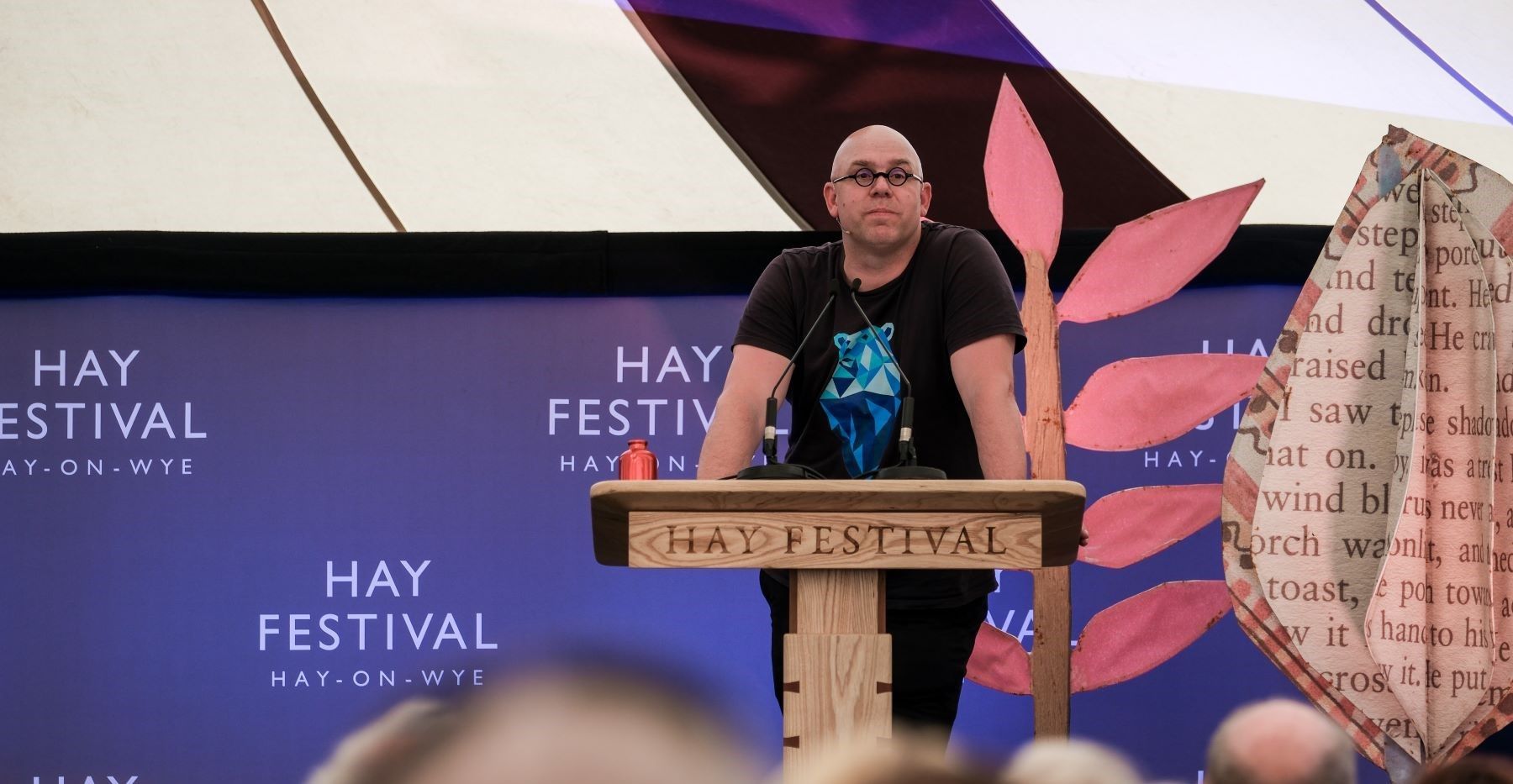 The spread of nuclear weapons and international efforts to prevent it have been a key focus of research in the Department of International Politics and of the David Davies Memorial Institute.
Today, this work is primarily conducted by Jan Ruzicka, Jana Wattenberg, and Tom Vaughan.
Breaking new directions, their research explores not only the positives of limiting the number of nuclear armed states, but also various pathologies that the non-proliferation regime has produced in international politics.
Department of International Politics
Department of International Politics – David Davies Memorial Institute
Twitter – Interpol Aberystwyth
Further Information
Dr Jan Ruzicka
Academic Department