63. Professor Lily Newton
Dr Jessica Adams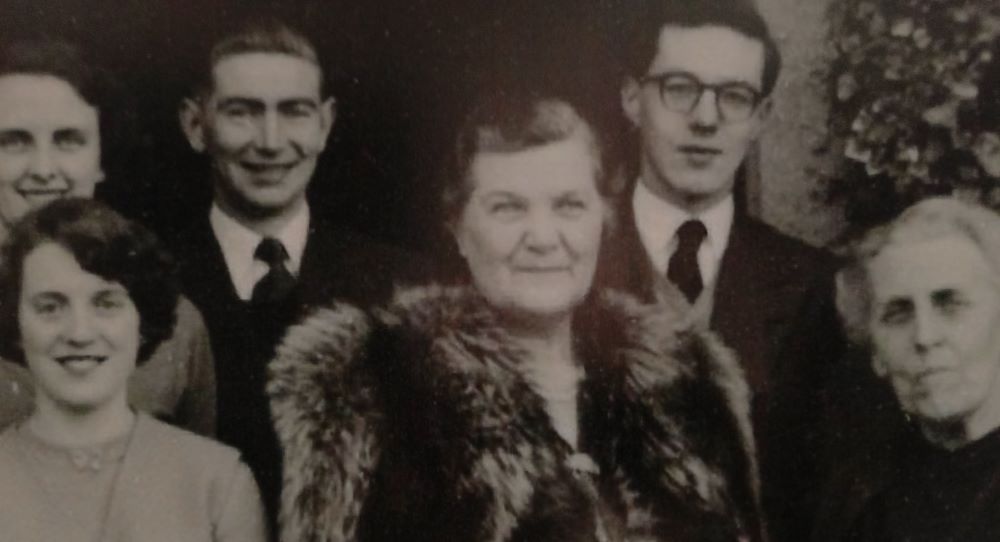 Lily Newton came to Aberystwyth in 1928 taking up a post as a lecturer in Botany, becoming the university's first female head of department as professor and chair of Botany in 1930.
She is renowned for her A Handbook of the British Seaweeds published in 1931, which was widely used until the 1980s.
Whilst in Aberystwyth she also worked on the industrial uses of seaweed, particularly carageenin (used in ice-cream and other foods) and also agar (for the cultivation of pathogenic bacteria and crucial for public health services).
She also undertook research work on lead and zinc pollution in the River Rheidol, caused by mining operations in the 19th century.
Thanks to her contributions the river, once devoid of most plants and animals has recovered.
She later studied the effects of dams on the biodiversity of rivers (in particular the rivers Rheidol, Ystwyth and Mawddach). Professor Newton became Aberystwyth's first female Vice-Principal in 1951.
Further Information
Dr Jessica Adams
Academic Department