100. ECHOES – Effect of climate change on bird habitats around the Irish Sea – Species Distribution Modelling
Dr Kim Kenobi, Dr Peter Dennis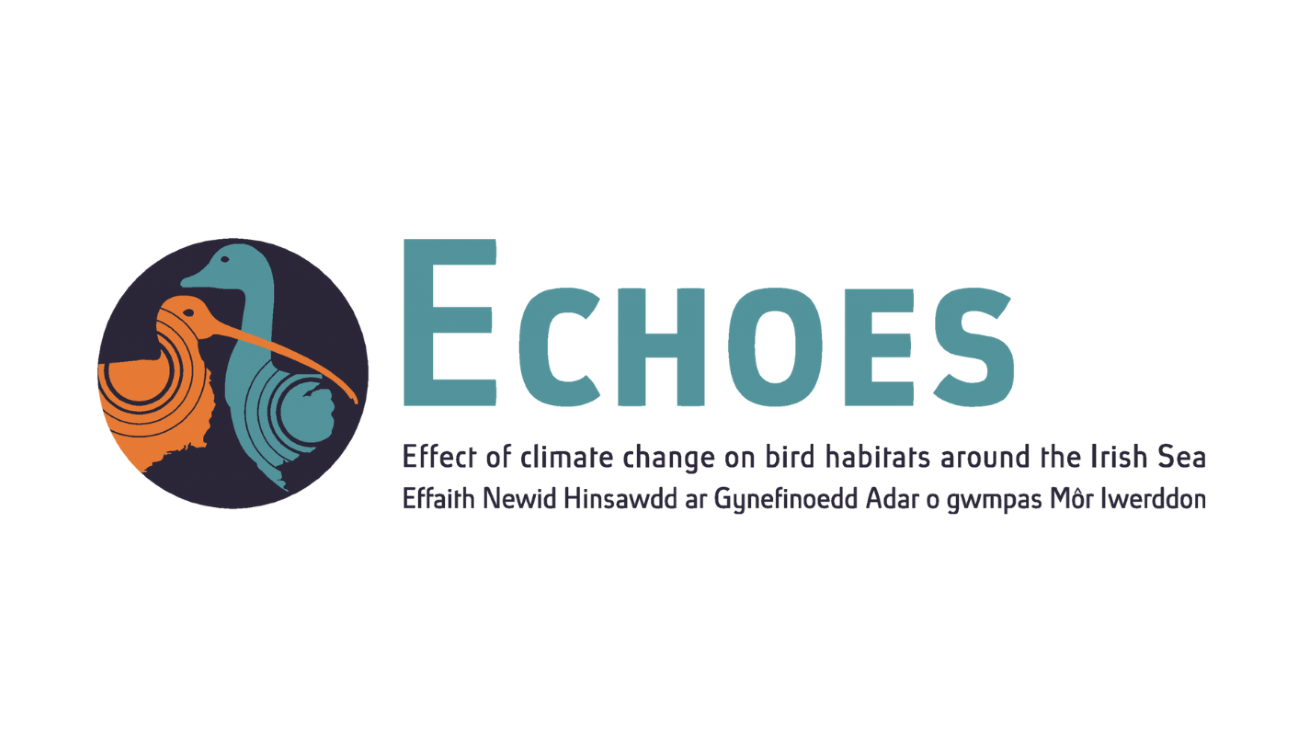 We've focused on the national scale (Britain and Ireland). Using landcover classes (from satellite data) and climate variables, we've built models of where curlew are likely to be seen.
The models are flexible enough to model curlew sightings through the months of the year fairly accurately (see figure for example).
Using satellite landcover data, ECHOES have modelled the distribution of Curlew across the UK and Ireland in winter months (November to February) over the period 2003 to 2019.
The findings, illustrated with January 2006 in the figure below, indicate that Estuaries, Intertidal Flats, Saltmarshes and other coastal habitats are particularly important for overwintering Curlew.
Natural Resources Wales – The ECHOES project
Further Information
Dr Kim Kenobi
Dr Peter Dennis
Academic Department