48. Capel: The Lights are On: generating new ways of thinking that influence creative practice
Dr Margaret Ames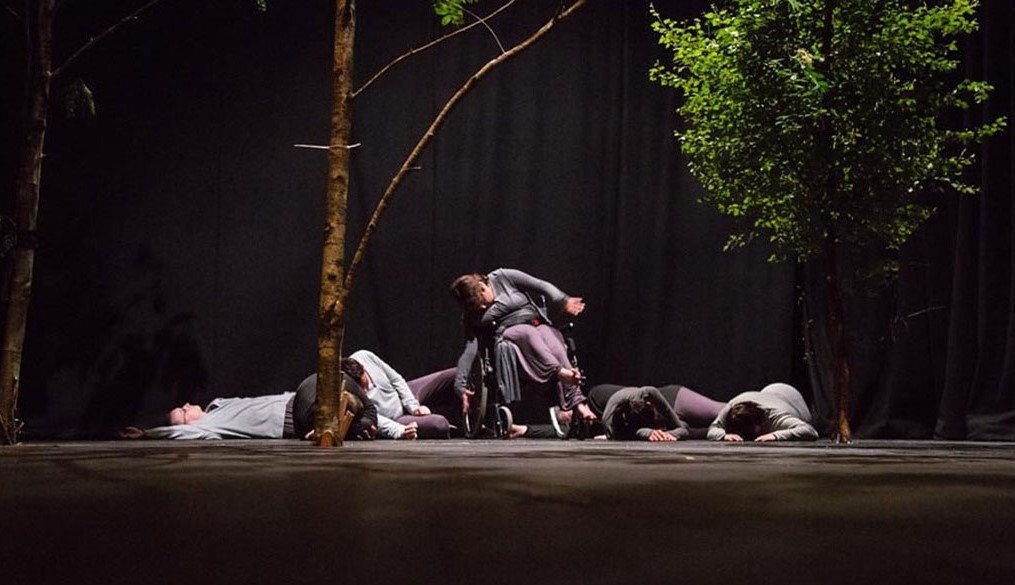 The site-specific performance Capel: The Lights are On increased public understanding of the importance of place and belonging and empowered people with learning disability to articulate cultural capital and heritage through creative intervention.
It impacts on civil society and cultural life. It reached a diverse audience of first time and regular theatre goers, people with learning disability, and professional artists.
Beneficiaries include its audiences, its participants and the wider circle of professional support, families, friends, and the community of Ceredigion.
It facilitated better understanding of rural Welsh life. It temporarily re-opened a former focal point for community and cultural life. It revealed ability rather than disability by making equality between participants clear.
Case Study: Capel: The Lights are On: generating new ways of thinking that influence creative practice. A public site-specific performance forming part of a practice-led AHRC funded research project with CSSD London
Further Information
Dr Margaret Ames
Academic Department