46. Software engineering for space exploration
Dr Matt Gunn, Dr Helen Miles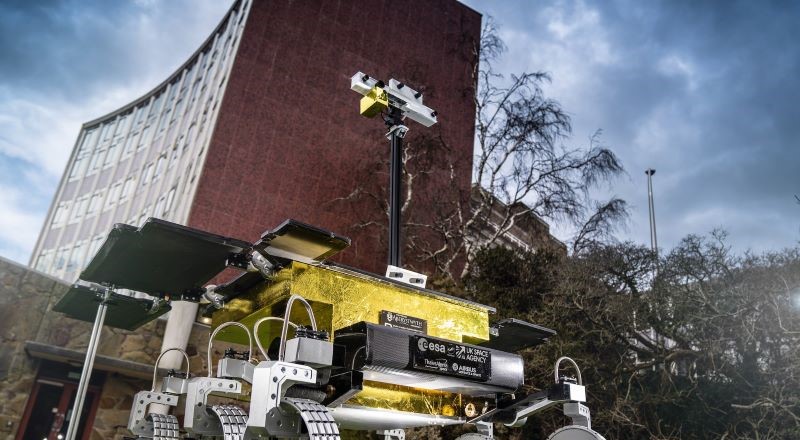 We are developing parts of the software processing pipeline and a scientific analysis tool for ESA's ExoMars PanCam camera system.
Images sent from Mars must be compressed, packaged, and sent over 30 million miles to Earth.
When they arrive, they must be the best possible quality for scientists to analyse.
Further Information
Dr Matt Gunn
Dr Helen Miles
Academic Department