53. The sky was clearer in those days
Dr Mike Brookes, Dr Rosa Casado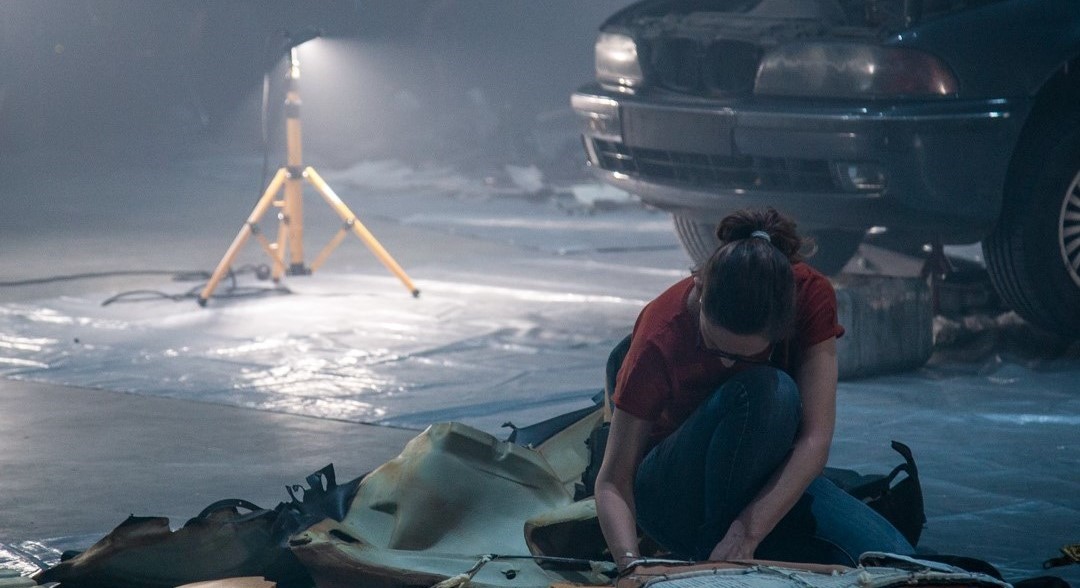 Award winning artists and researchers from the Department of Theatre, Film and Television Studies publicly dismantle a used family car, breaking down its constituent elements over five days of expansive public performance.
The performance was a way to reflect on the scale and reach of the wider landscapes and processes that the car and its production are part of.
Flickr – The sky was clearer in those days
Centre for Material Thinking – Mike Brookes
Further Information
Dr Mike Brookes
Dr Rosa Casado
Academic Department