56. Reshaping the Welsh landscape to achieve potential of upland agriculture
Dr Muhammad Naveed Arshad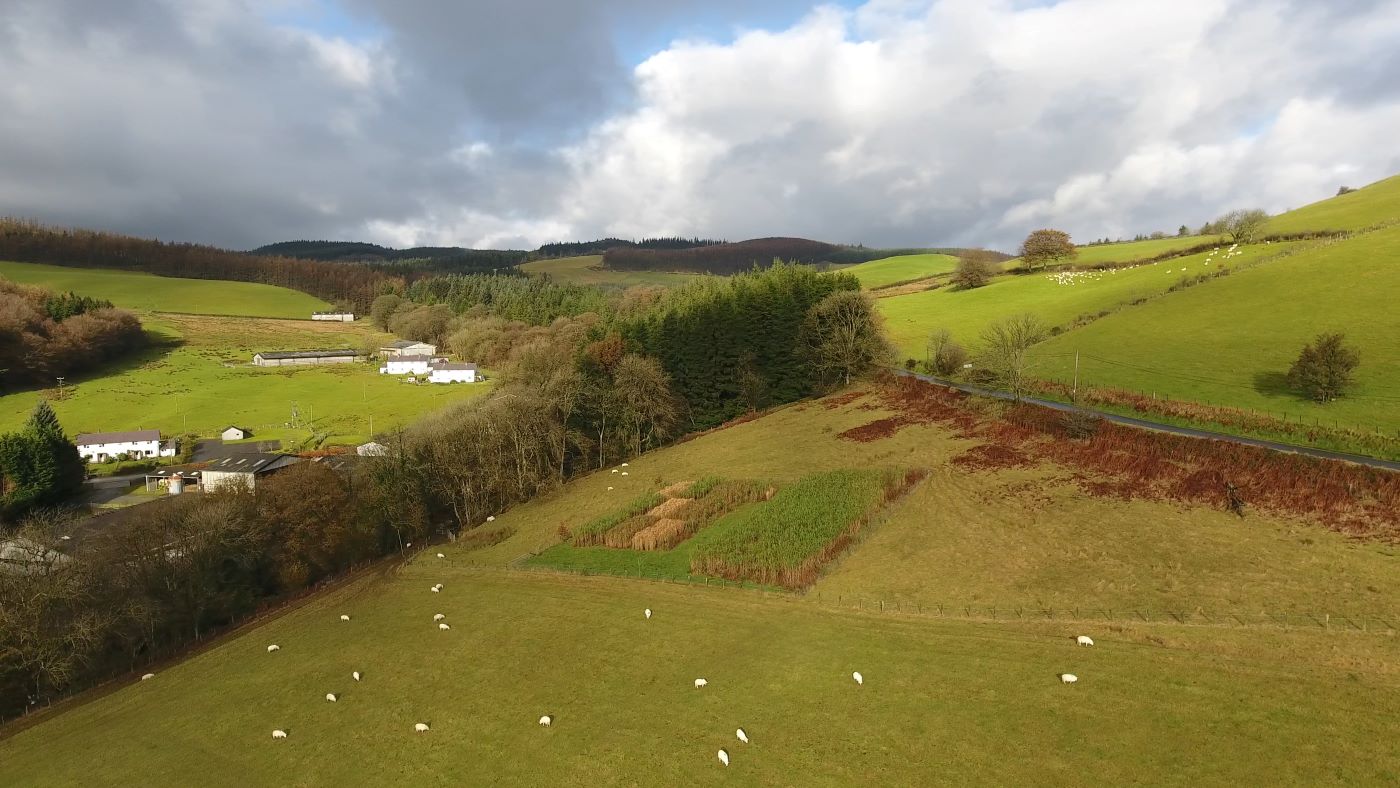 Wales is well known for its green hills covered in permanent pasture for livestock.
There is considerable potential to improve agricultural productivity in Wales under changing climate scenarios.
Reshaping the Welsh landscape by introducing greater land use diversification is necessary under current and future climate.
A processed based model, MiscanFOR, has predicted crop yield showing potential areas for each crop.
The study showed that miscanthus and willow as bioenergy crops are suitable for many Welsh upland areas and could play an important role in mitigating greenhouse gas emissions and combating climate change.
The Conversation – Climate change could wreck traditional sheep farming in Wales
Further Information
Dr Muhammad Naveed Arshad
Academic Department