113. A History of Wales: Dr John Davies (1938 - 2015)
Dr Paul O'Leary, Dr Eryn White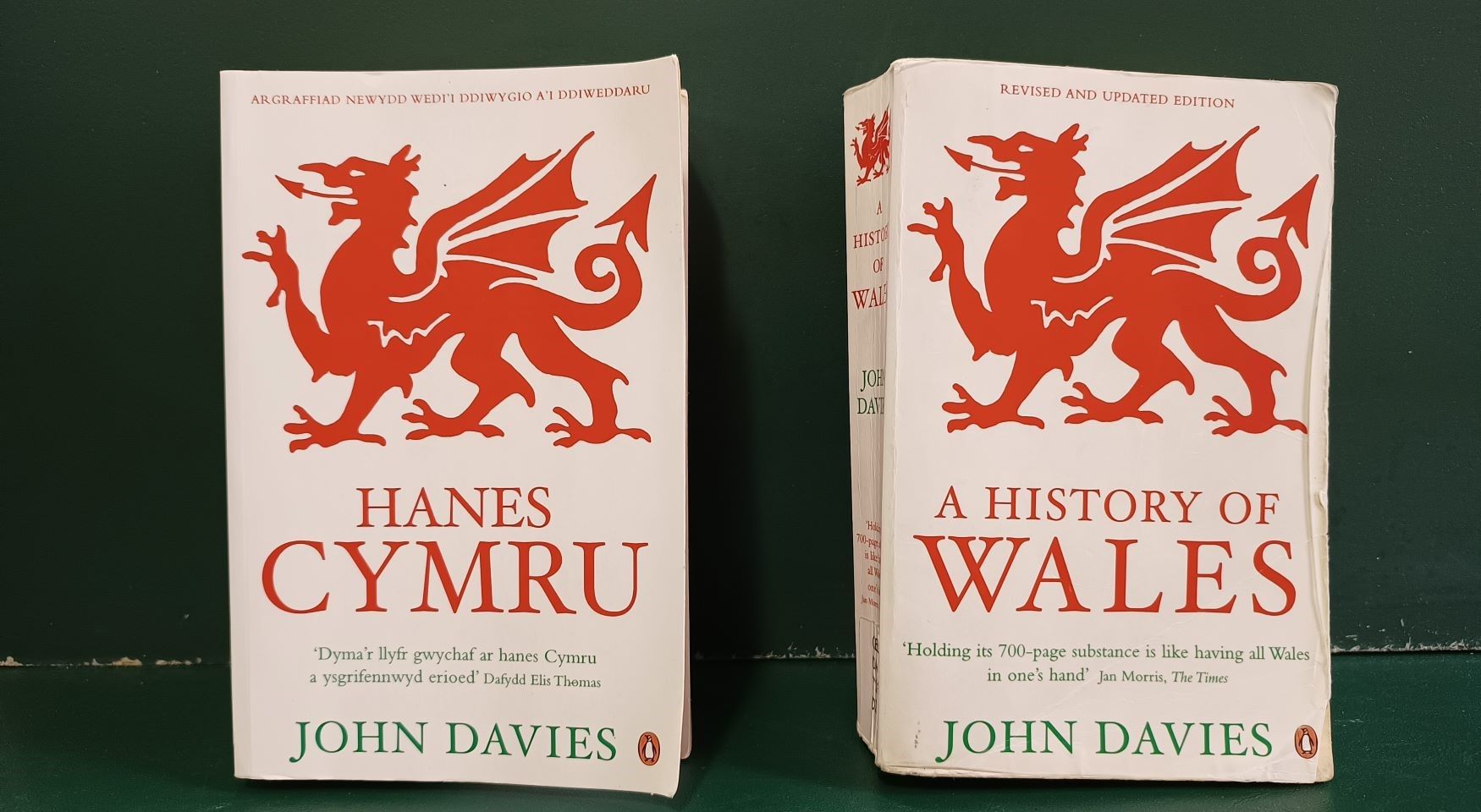 Dr John Davies was born in Llwynypia, Rhondda Fawr, in 1938, and spent his early years in Treorchy, before moving to Bwlch-llan, Ceredigion.
His early years shaped his commitment to the Welsh language and nation. Dr Davies joined Aberystwyth University as a lecturer in the then Department of Welsh History in 1973, promoted to senior lecturer in 1981 and until retiring in1990.
A leading historian of his generation, he contributed greatly to the knowledge and interest in Welsh history.
His most notable work was 'Hanes Cymru', a Welsh-language history of Wales and the Welsh people published in 1990, and in English as' A History of Wales' in 1993, revised and updated editions emerging in 2007 and 2014.
Being a very talented lecturer and public communicator, he was subsequently able to enjoy a highly successful career as a television and radio broadcaster in both Welsh and English.
He is fondly remembered as the Warden of Pantycelyn from 1974 to 1992.
Further Information
Dr Paul O'Leary
Dr Eryn White
Academic Department