124. Global Mangrove Watch
Dr Pete Bunting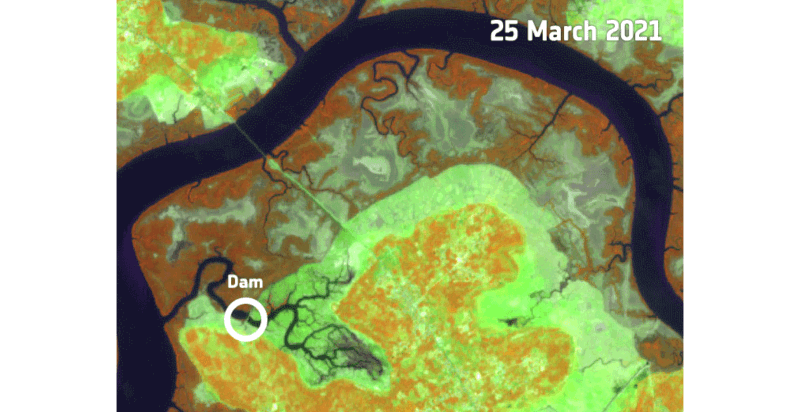 Thriving mangroves are key to the health of nature and effective climate action.
The Global Mangrove Watch (GMW) provides the remote sensing data and tools for monitoring mangroves.
Researchers at Aberystwyth University provide the key global mangrove extent datasets, processing 100Tb's of data to understand how mangroves are changing globally.
Ocean Data Viewer – Global Mangrove Watch
Twitter – Global Mangrove Alliance
Further Information
Dr Pete Bunting
Academic Department