32. Supporting the psychosocial needs of palliative care and cancer patients through the use of telehealth
Dr Rachel Rahman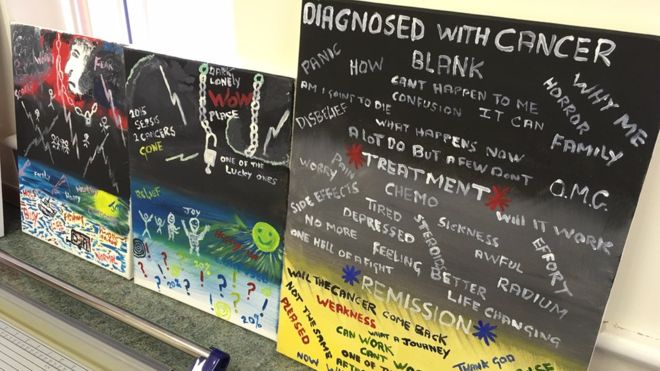 Aberystwyth University's Centre of Excellence in Rural Health Research, led by Dr Rachel Rahman, has examined the use of telemedicine to improve rural access to health services.
Collaborating with Hywel Dda University Health Board's Palliative Care Team a telehealth psychosocial support service for rural palliative care patients was established.
Prior to the Covid-19 pandemic, telehealth was not part of routine service provision and this was one of the first UK services to provide home based support for palliative care patients in this way.
Further Information
Dr Rachel Rahman
Academic Department