54. Automatically discovering major usability issues in e-Commerce sites via machine learning
Dr Richard Jensen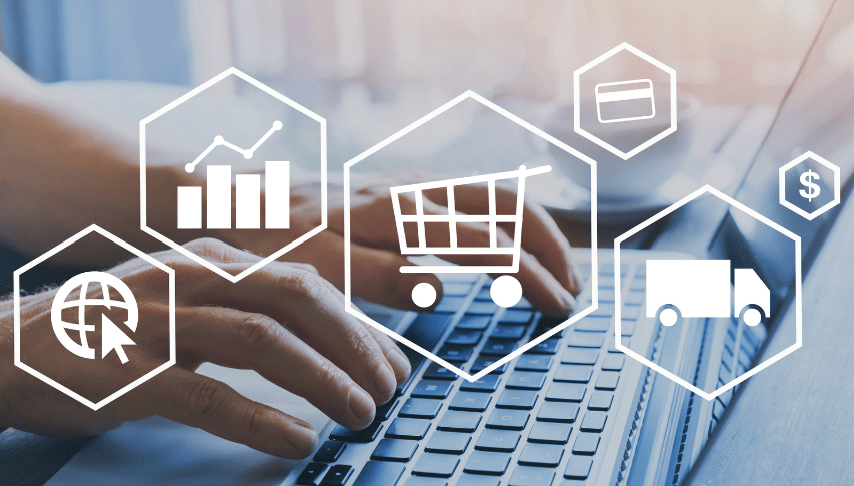 New data mining algorithms have been developed to effectively and efficiently discover usability issues in e-Commerce sites, employing UserReplay's analytics solutions utilising our work, saving significant amounts of money for businesses globally.
Supported with an Innovate UK grant in 2016, the technology is developed from data mining research at Aberystwyth University.
Cases have shown estimated annual savings of over $86M.
UserReplay and their clients have benefitted commercially from this research due to reduced losses, increased automation, and competitiveness. Competitors subsequently had to make similar improvements leading to further economic impact.
Ultimately, customers using these sites benefitted from an improved experience.
Further Information
Dr Richard Jensen
Academic Department