85. Dot and Billy: love letters from the First World War
Dr Sian Nicholas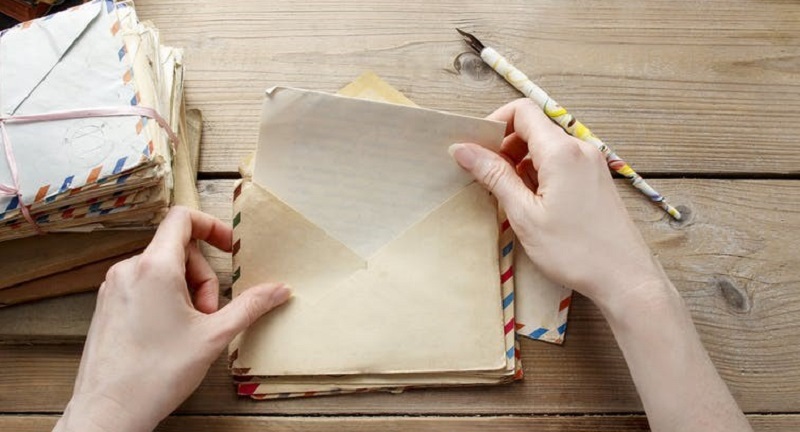 A Heritage Lottery Fund-sponsored community project, Aberystwyth at War 1914-1919: Experience, Impact, Legacy, brought some of the town's war stories back to life using letters and other evidence.
One of the most intriguing that we have uncovered so far is that of Dot, a university student, and Billy, an army captain, who sent each other love letters during his deployment.
News: Dot and Billy: how love letters document the stories of lives torn apart by World War 1
Further Information
Dr Sian Nicholas
Academic Department