87. Was St Patrick Welsh? An expert reviews the evidence
Dr Simon Rodway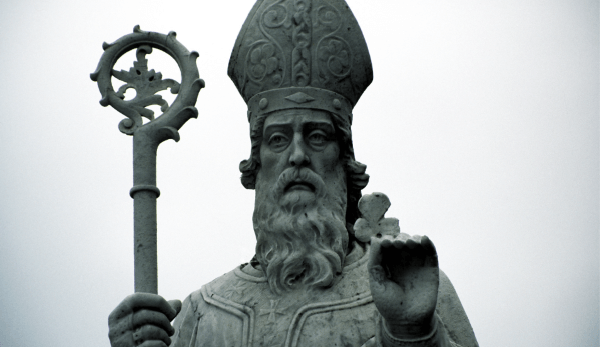 Saint Patrick was certainly born in the west of Britain, possibly present-day Wales.
He may have thought of himself as a Cymro, and the English would have classified him as Welsh.
His first language was almost certainly the ancestor of Welsh. However, he chose Ireland over the land of his birth and is central to the history of Ireland.
Was St Patrick Welsh? An expert reviews the evidence
Further Information
Dr Simon Rodway
Academic Department