9. GFS report recommends new tool for age-old food waste problem
Dr Siobhan Maderson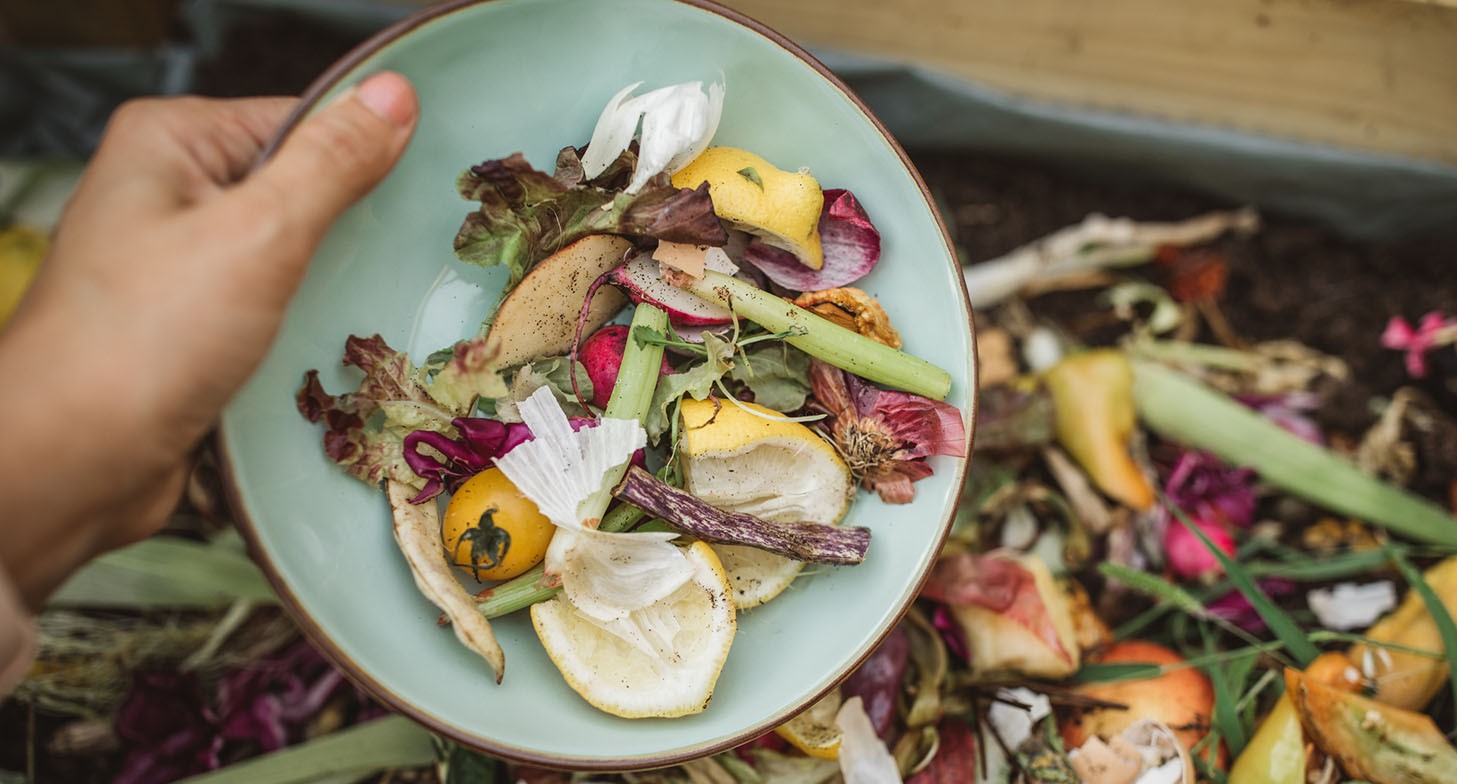 In a new report for UKRI's Global Food Security (GFS) programme, early career researchers have advised how TCA could help reduce loss and waste across the food system.
Early career researchers from a variety of disciplines across UK Research and Innovation (UKRI) have worked together to establish evidence-based policy recommendations. This is in a bid to reduce the volume of waste throughout our food system.
GFS report recommends new tool for age-old food waste problem
Further Information
Dr Siobhan Maderson
Academic Department