20. Intersectional Politics of Antagonism in Peacebuilding (IPAP)
Dr Sonia Garzon Ramirez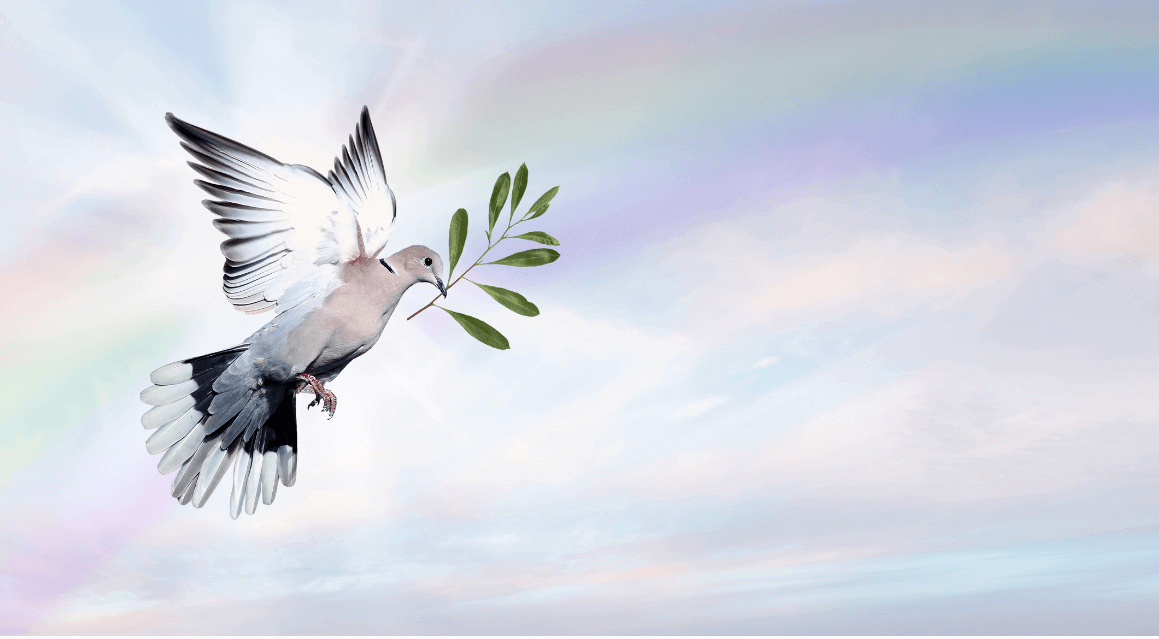 This Marie-Curie research is developed at Aberystwyth University's Department of International Politics.
The IPAP project examines how peacebuilding institutions can execute a peace agreement that encounters opposition and include groups or individuals who were involved in adversarial activities against the making or the implementation of the agreement.
Further Information
Dr Sonia Garzon Ramirez
Academic Department