116. How has Science Fiction shaped our imagination about pandemics?
Dr Val Nolan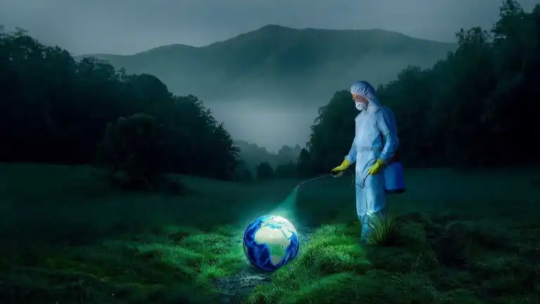 Science fiction offers active cultural knowledge which organises and systematises our expectations of the future both alongside and ahead of formal policymaking.
This BSFA Awards shortlisted project examines the genre as a valuable source of insight and perspectives in our contemporary pandemic moment.
Further Information
Dr Val Nolan
Academic Department