55. Growth, Rural Resilience and Innovation Network (GRRaIN)
Dr Wyn Morris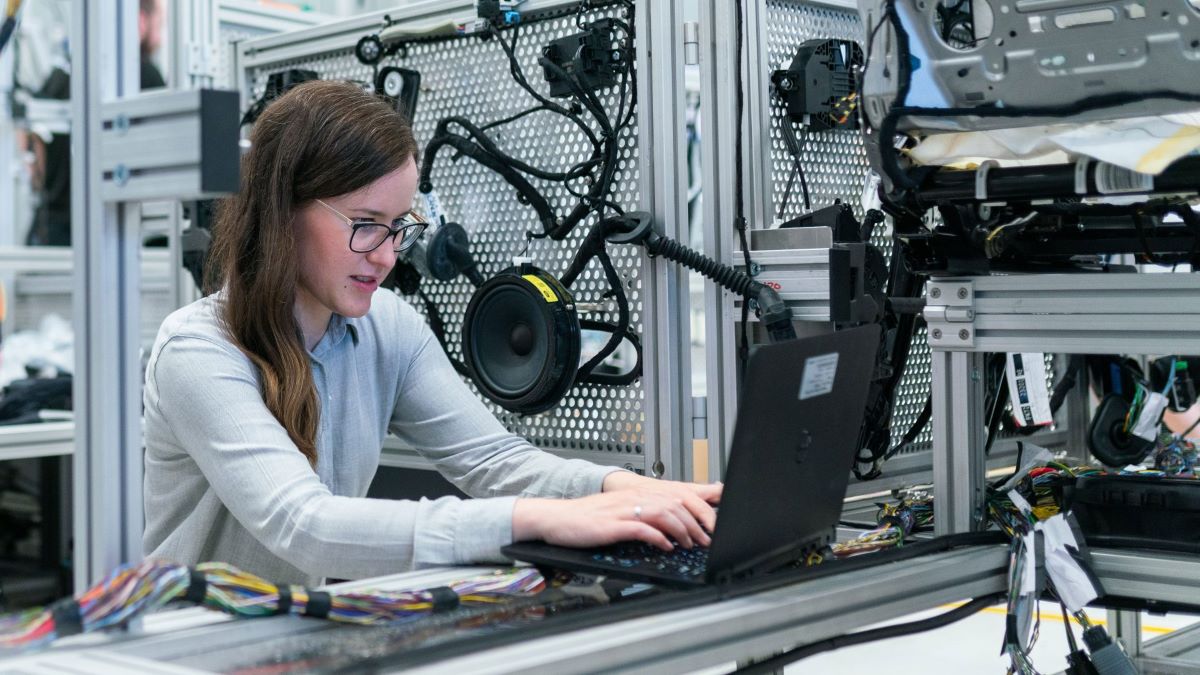 Aberystwyth University prides itself on being regarded as an entrepreneurial, research and teaching institution.
The organisational structure of the University results in some excellent work in relation to business engagement, entrepreneurship and skills.
GRRaIN provides enterprise activities with a platform to showcase what Aberystwyth has to offer.
Unlike generic entrepreneurship hubs, Aberystwyth's GRRaIN has the distinction of catering for rural based or rural focussed enterprises.
GRRaIN will transfer knowledge and best practice to these rural businesses and provide opportunities for training.
Growth, Rural Resilience and Innovation Network
News: Aberystwyth Business School project aims to share knowledge with rural enterprises
Further Information
Dr Wyn Morris
Academic Department