1. Talwrn of the Young Poets
Eurig Salisbury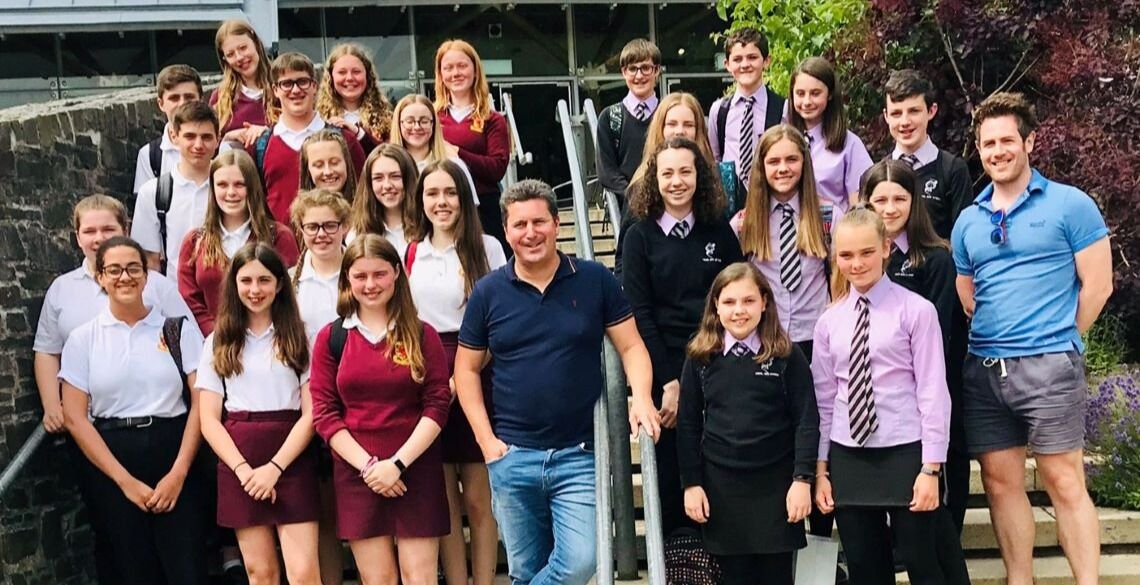 This project gave hundreds of pupils a first taste of the talwrn's short, catchy, funny and intense poems.
They were also introduced to the conference and four teams took part in talwrn contests with the meuryn Ceri Wyn Jones. The Talwrn yr Ifanc project inspired the Urdd and BBC Radio Cymru.
Website:
Editions of the Clera podcast which includes recordings of the first contest between the Beasts of Bro Myrddin and the Preseli Plumes:
Social media:
Further Information
Eurig Salisbury
Academic Department