88. Glas | Blue
Heledd Hardy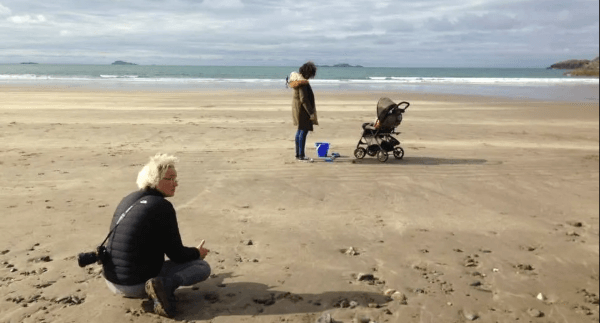 Heledd is a Filmmaker and Photographer: A digital visual storyteller. Her current academic research explores the role of Mother in film.
Through her research by practise she has produced a short fiction film Glas | Blue exploring the theme of post natal depression which was supported by Ffilm Cymru Wales.
She has also produced a series for Photography exhibitions looking in detail at the Motherly role of individual women in our society.
She has worked with theatre practitioners to produce a film for a live performance on the theme of wellness and the maternal links with survival.
Further Information
Heledd Hardy
Academic Department