76. Stress and coping in Cancer Nurse Specialists
Kimberley Walker, Dr Simon Payne, Dr Rachel Rahman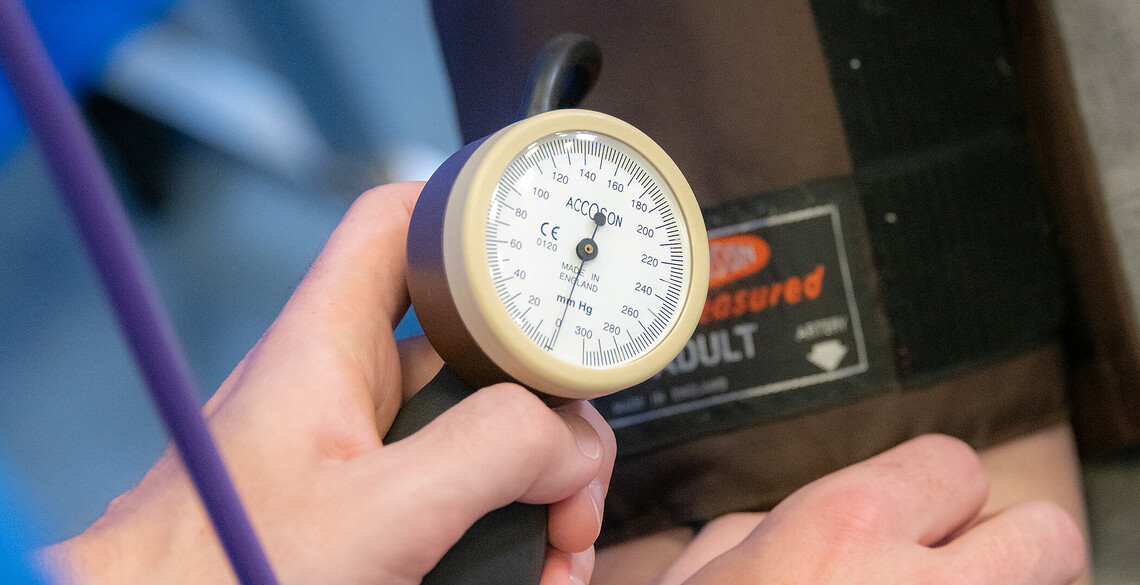 This project seeks to understand how cancer nurse specialists discuss stress and coping in their role with a view to better informing the contributing factors of stress and burnout.
Taking a mixed methods approach the research is considering the extent to which nurse's organisational and professional identities contribute to the stress that may be experienced when carrying out their role.
Department of Psychology – Research with Impact
Further Information
Kimberley Walker
Dr Simon Payne
Dr Rachel Rahman
Academic Department