99. National Spectrum Centre
Prof Andrew Evans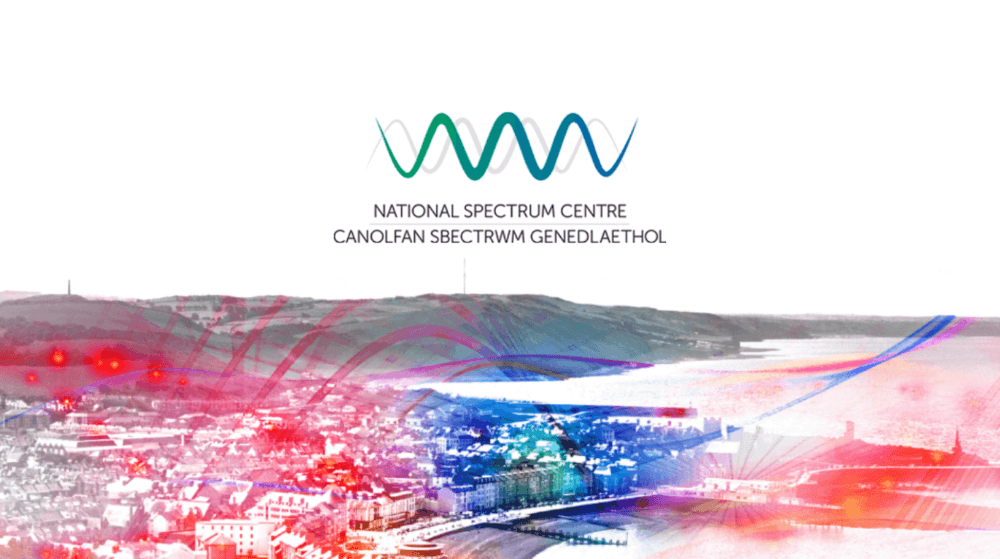 The National Spectrum Centre (NSC) is a pioneering partnership between Aberystwyth University, Welsh Government and stakeholders involved in radio spectrum technologies.
The aim of this innovation and research facility is to harness the potential of wireless technologies and provide research expertise, infrastructure and training and lead to the creation of high-value jobs in Mid Wales.
Further Information
Prof Andrew Evans
Academic Department