110. Centre for Glaciology
Prof Bryn Hubbard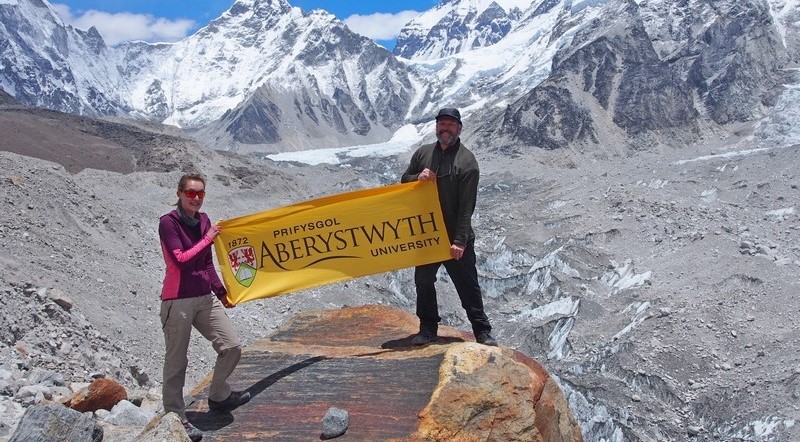 The Department of Geography and Earth Sciences' Centre for Glaciology was established in 1994 as the first such centre outside Cambridge.
In the almost 30 years since then, the Centre has seen three Directors (with three Polar Medals), tens of staff, and well over a hundred research students.
Between them, these Centre for Glaciology researchers have published thousands of research papers advancing our understanding of Earth's ice masses, their landforms, and their response to climate change.
Further Information
Prof Bryn Hubbard
Academic Department