24. Centre for Ageing and Dementia Research (CADR)
Prof Charles Musselwhite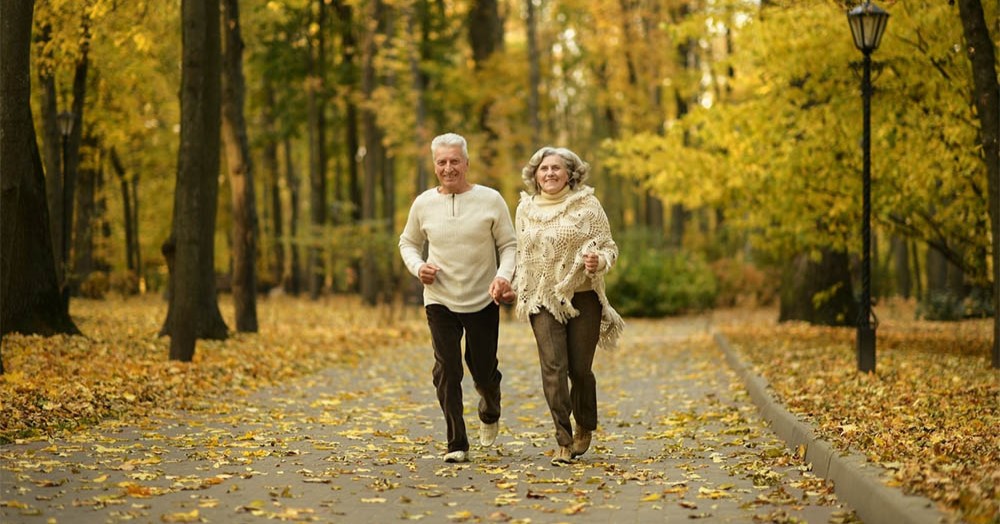 CADR aims to improve the lives of older people and carers through the integration of research on ageing, policy and practice.
This includes improving opportunities to live a long and healthy life; improving health and social care systems (including long-term care); creating age friendly environments; and helping to diminish the impact of dementia.
Centre for Ageing and Dementia Research (CADR)
Further Information
Prof Charles Musselwhite
Academic Department