107. Community Hubs for Healthy Ageing (CHHA)
Prof Charles Musselwhite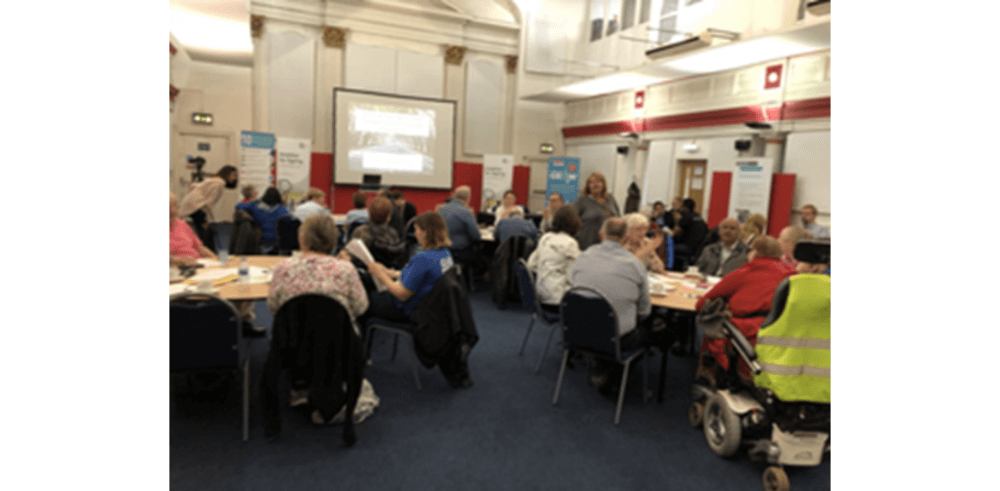 To enable older people to continue to live well at home independently, this project aims to understand current community resources and the potential they have in terms of supporting older people's health and wellbeing.
These resources include arts and heritage, buildings including shops, pubs, community centres etc., products and services.
Community Hubs for Healthy Ageing (CHHA) Project
Further Information
Prof Charles Musselwhite
Academic Department