112. Mobile support for rural farmers
Prof Chris Price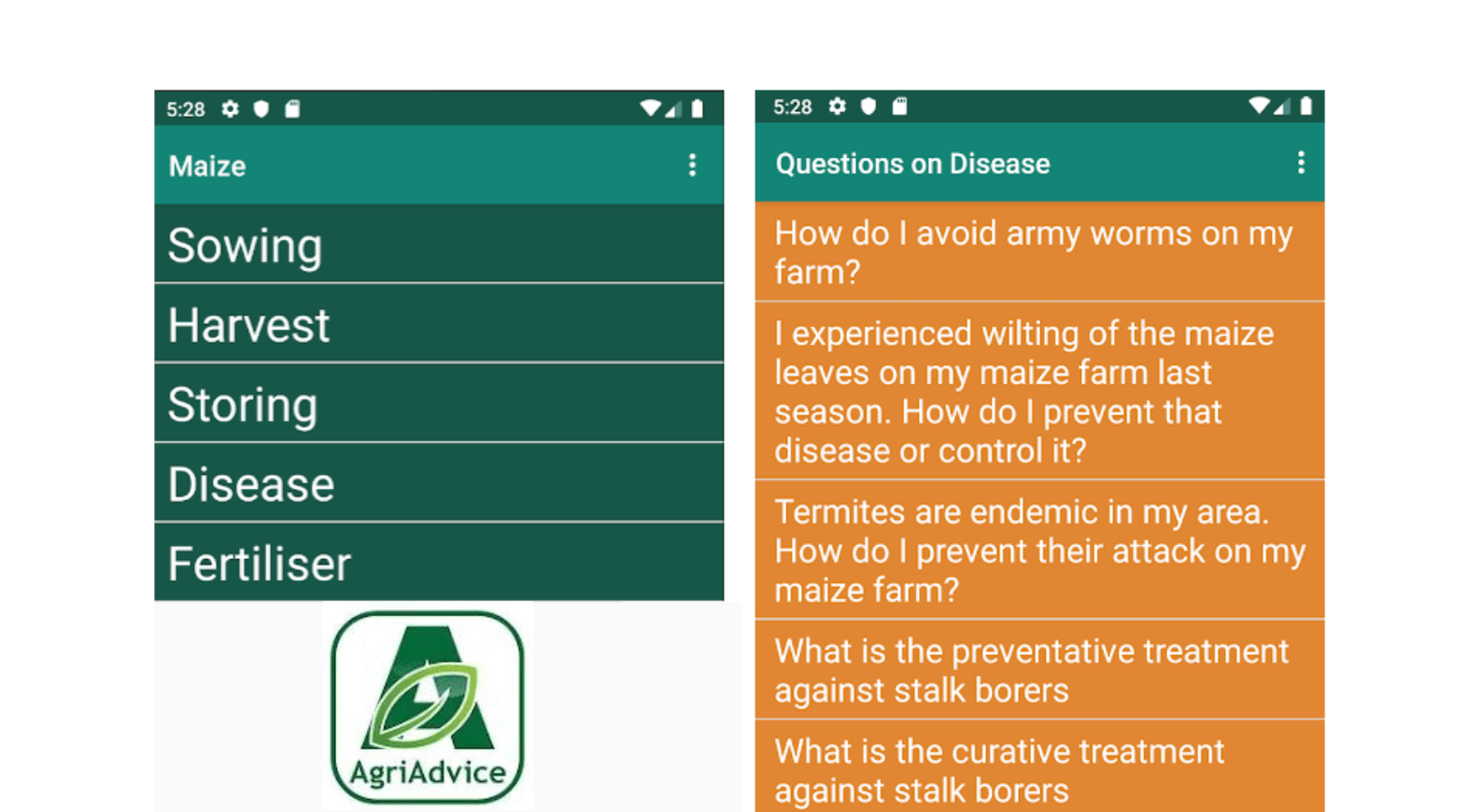 We have worked with a Nigerian Agricultural College to produce an app giving advice to rural African farmers on all aspects of the 20 most popular crops and animals farmed in Nigeria.
We are presently working with three provinces in Nigeria on rolling the app out to rural farmers.
Further Information
Prof Chris Price
Academic Department