66. Aber Instruments celebrates 35th anniversary
Prof Hazel Davey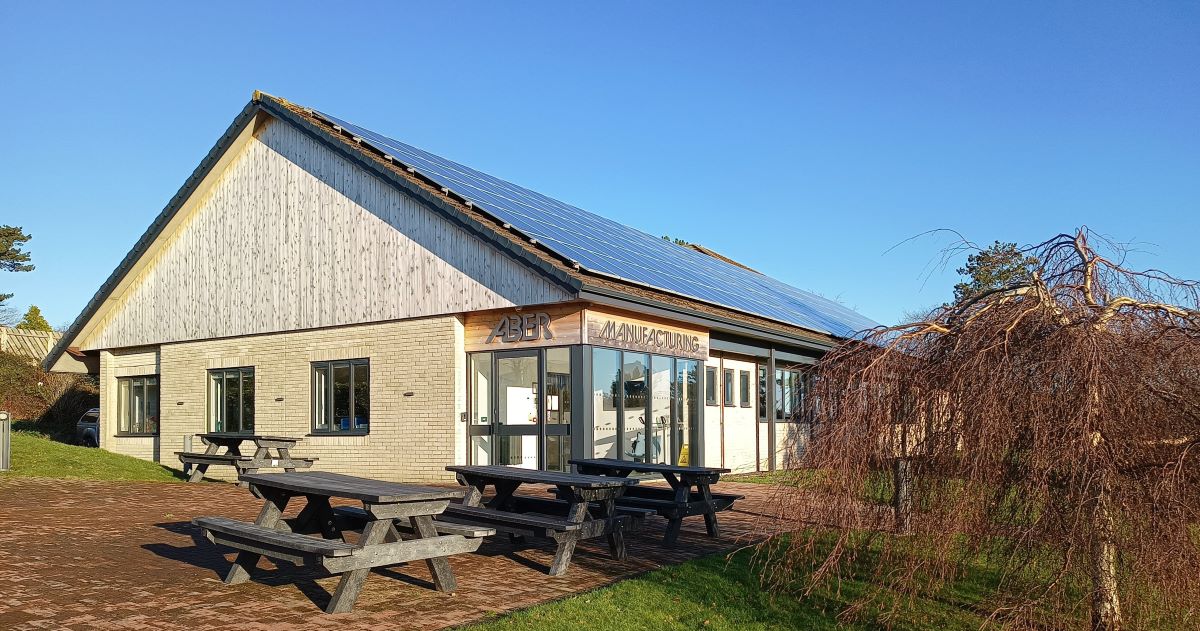 Established in January 1988 as one of the University's first spin-out companies, Aber Instruments supplies fermentation monitoring systems world-wide for the fast and accurate measurement of biomass concentration.
Their pioneering Futura instrument utilises the same technology developed from Aberystwyth University research and is used by major biotechnology companies to monitor biomass in a much wider range of fermentations.
Further Information
Prof Hazel Davey
Academic Department