147. Bioenergy, Land Use and Net Zero Policy
Prof Iain Donnison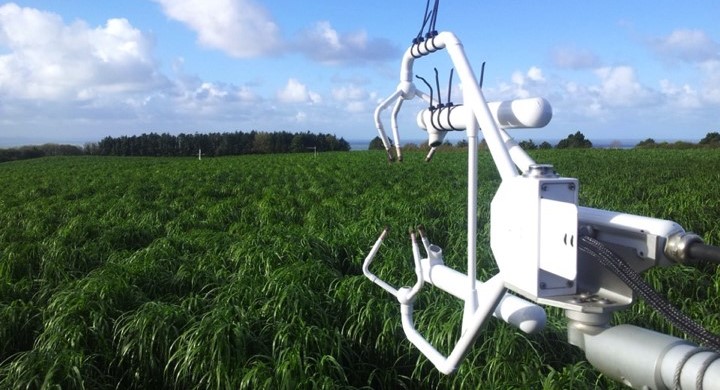 Aberystwyth University (AU) research has influenced UK Government policy on biomass cropping and land use for achieving net zero targets.
AU researchers informed, through their publications, and contributed advice, to the UK's Climate Change Committee (CCC) reports on Biomass in a Low Carbon Economy (2018) and Land use: Policies for a Net Zero UK (2020). Both these reports informed the CCC's 6th Carbon Budget (2020).
AU researchers have also continued to contribute to land use policy through their advice to the UK Government and the National Farmers Union (NFU) on biomass availability, and on meeting net zero targets.
UK Research and Innovation - Genome sequencing speeds up carbon-cutting potential of Miscanthus grass
Further Information
Prof Iain Donnison
Academic Department