75. Eradication of child and adult mortality from lead poisoning following community resettlement: Mitrovica, Kosovo
Prof Paul Brewer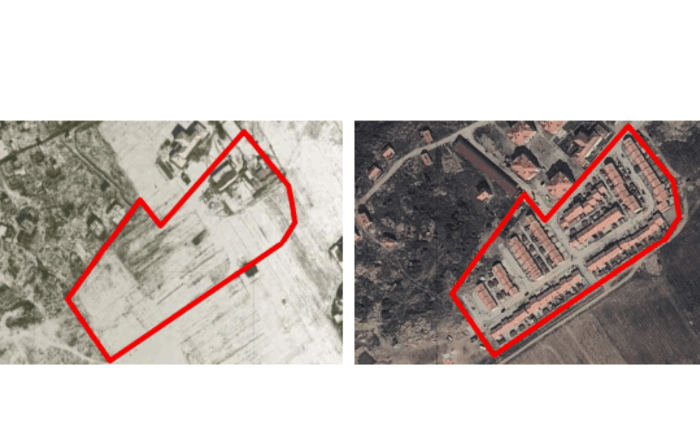 The results of commissioned research by Aberystwyth University (AU) have shaped decision-making that led to the relocation of refugee Roma, Ashkali and Egyptian (RAE) communities in Mitrovica, northern Kosovo.
In 2009/2010 AU research unequivocally identified the source of elevated lead (Pb) levels in soils that had been blamed for high infant and adult mortality rates in RAE refugee camps, and established that Roma Mahalla had sufficiently low soil Pb levels to permit the construction of a purpose-built housing development for the RAE communities.
Following the relocation of the RAE families to Roma Mahalla in 2010/2011 there has been a significant reduction in blood Pb levels in children with no reported deaths attributable to Pb poisoning.
This AU research project has had a demonstrable positive impact on life quality and human health of the resettled RAE communities living in Mitrovica.
Case study: Eradication of child and adult mortality from lead poisoning following community resettlement: Mitrovica, Kosovo
Further Information
Prof Paul Brewer
Academic Department