106. Using genetic methods to support effective and sustainable fisheries manage
Prof Paul Shaw, Dr Niall McKeown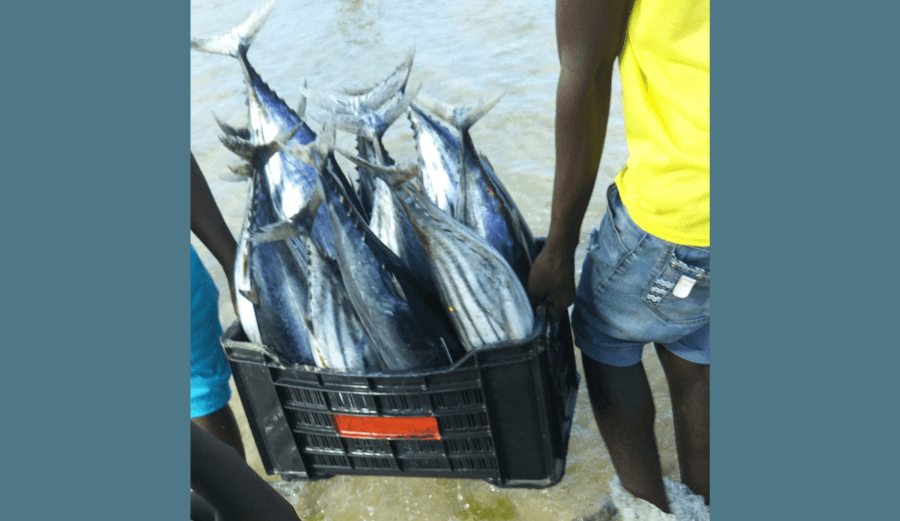 The future of multiple fish and shellfish species globally has been secured by research-led improvements in the management of exploited stocks.
Advances in DNA techniques have enabled Aberystwyth University researchers to produce genetic definitions of fished stocks and provided the scientific evidence required to effect essential changes to more accurate, and so sustainable, exploitation of wild populations.
Fishery managers, governments and NGOs have been empowered through knowledge transfer to implement critical changes to policy and guidelines, resulting in improved fishing practices and a greater understanding of the power of precise genetic information.
This has had positive economic benefits to fishing communities and aided conservation of marine biodiversity.
Department of Life Sciences – Marine environmental impacts and remedies
Further Information
Prof Paul Shaw
Dr Niall McKeown
Academic Department