21. Coastal Uplands: Heritage and Tourism
Prof Rhys Jones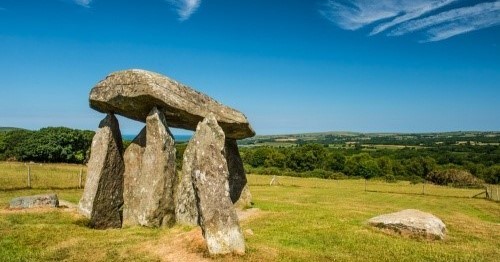 The project seeks to use the cultural and natural heritage of the coastal uplands of the Cambrian, Preseli, Wicklow and Blackstairs Mountains as a way of promoting sustainable tourism within these areas.
The promotion of sustainable tourism helps to create more sustainable communities, livelihoods and environments.
Further Information
Prof Rhys Jones
Academic Department