35. Historical Literature / Contemporary Debates
Prof Richard Marggraf Turley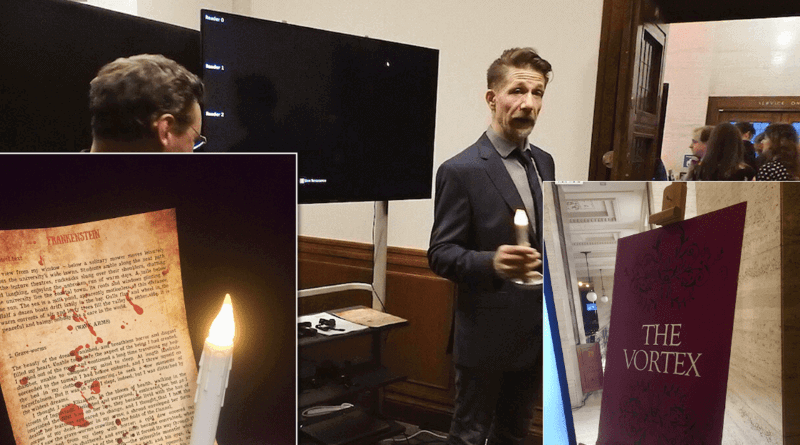 Professor Richard Marggraf Turley explored connections between the work of major historical writers and artists and current societal challenges around food security and surveillance culture.
He communicated his interdisciplinary research through public speaking and dialogue, schools visits, interactive workshops, radio broadcasts and media interviews in ways that led to new perspectives on the relation between literature and history and revealed the value of literary analysis to contemporary debate.
His work benefitted teaching practices, public understanding, creative practice and tourism.
The Conversation – Keats's ode To Autumn warns about mass surveillance and social sharing
Further Information
Prof Richard Marggraf Turley
Academic Department