92. Unheard/Unseen: Re-presenting Neglected 20th-Century Practices
Prof Robert Meyrick, Dr Harry Heuser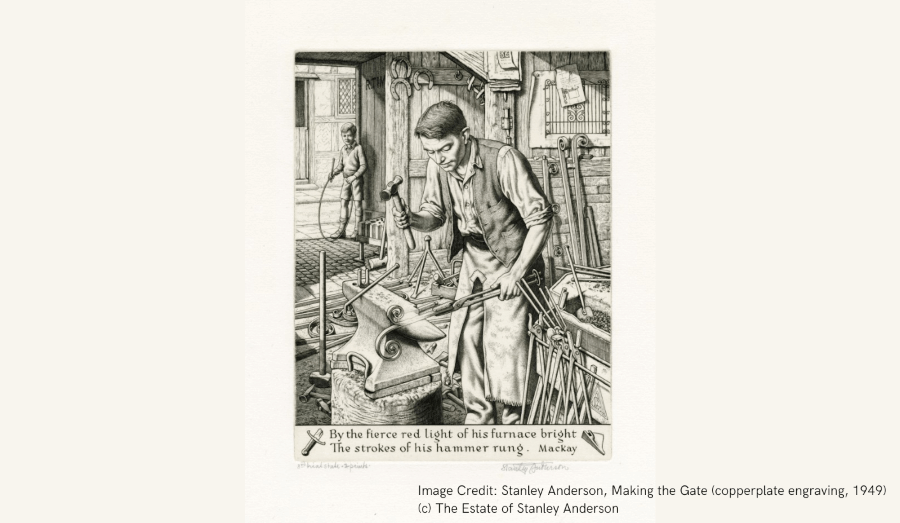 Dr Harry Heuser and Prof Robert Meyrick facilitate an appreciation for and understanding of once prominent but now sidelined creative practices and the changing values they reflect.
Retrieving, documenting and re-presenting a wide range of early to mid-20th-century cultural products, they generate public interest and engagement, demonstrably impacting on creativity, culture and society.
While their catalogues raisonné serve as standard reference texts for collectors, dealers, auctioneers and museum curators worldwide, their exhibitions enable key cultural institutions such as the Royal Academy of Arts, as well as regional venues, to extend their reach for the benefit of a broader, more inclusive audience.
Case study: Unheard/Unseen: Re-presenting Neglected 20th-Century Practices
Further Information
Prof Robert Meyrick
Dr Harry Heuser
Academic Department