70. Flash floods in deserts/drylands
Prof Stephen Tooth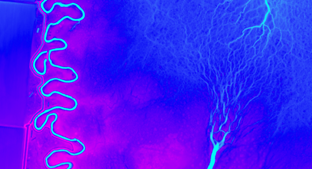 Wetlands in drylands are commonly overlooked but provide a range of vital ecosystems services at local, regional and global levels.
AU researchers are promoting the science and management of these important landscapes and ecosystems, in collaboration with international partners in Australia, China, Europe, southern Africa, and South and North America.
Further Information
Prof Stephen Tooth
Academic Department