142. British Legal History at Aberystwyth
Richard Ireland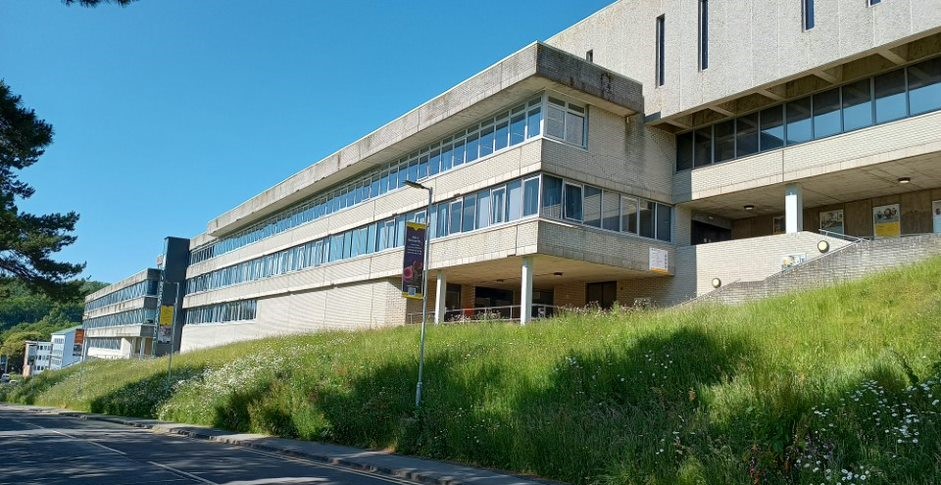 Emeritus Senior Lecturer Richard Ireland attended the 25th British Legal History Conference in Belfast in July 2022.
This is a large international conference which draws scholars from all over the world and represents the most important forum for those working in this discipline. It showcases and disseminates work of the highest quality in the field.
And it started, humbly, with the 1st British Legal History Conference in Aberystwyth in 1972.....
A Legal History of Legal History in England and Wales
Further Information
Richard Ireland
Academic Department