Trio-Sci Cymru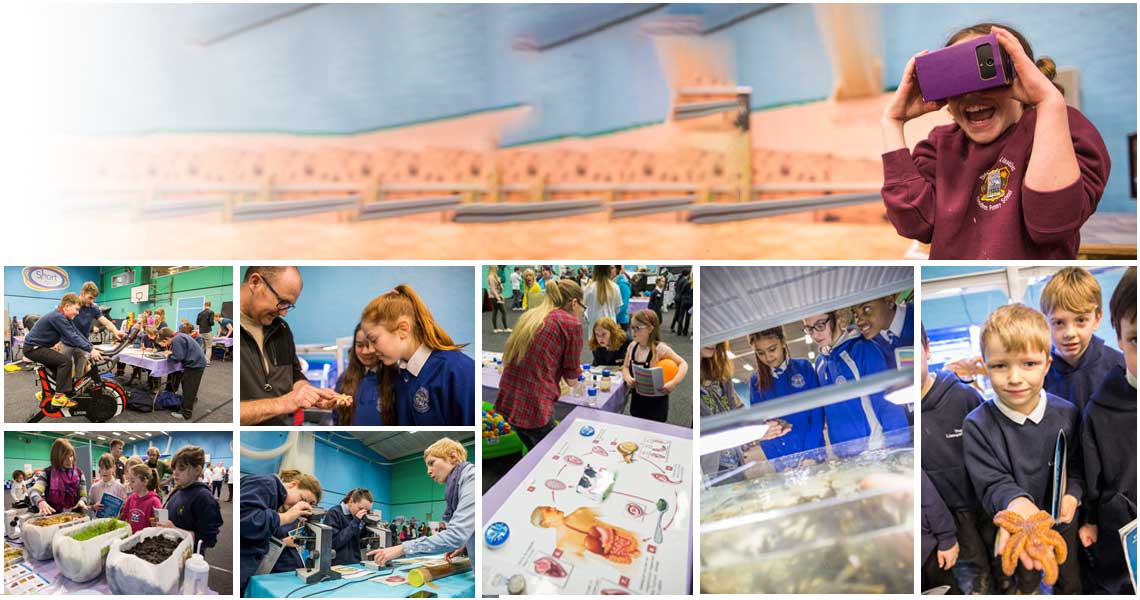 An exciting project linking Aberystwyth University and our local secondary schools.
Project Aims
Grow and maintain student interest in Science throughout Key Stage 3
Increase "Science Capital" amongst students who would otherwise not aspire to study Science in the future
Encourage students from underrepresented groups to continue studying science in future
Physics and IBERS partnership
Physics and IBERS partnership
With the wide research portfolio of both the Department of Physics and IBERS, the Trio Sci Cymru team will support a diverse range of activities on topics including; Space science, Nanoscience, Renewable energy, Marine Biology, Sports Science, Parasitology, Animal Science, Agriculture and Epidemiology. We also deliver cross-curricular activities such as our workshop on the Science of Art. Each session will be tailored to the needs of the year group and will be linked to the National Curriculum and the National Literacy and Numeracy framework. There will also be opportunities to reinforce levelling criteria such as forming hypotheses, variable selection, data recording and forming conclusions.