Welcome to the Office of the Vice-Chancellor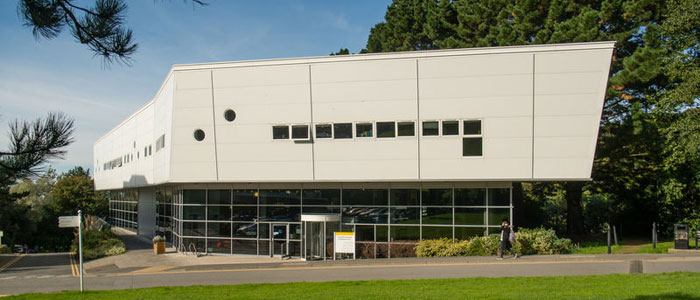 Based in the Visualisation Centre, the Vice-Chancellor's Office is the heart of the University as much of the business dealt with in the Office is directly related to the University's strategy and development. Members of staff based in the Office include the Vice-Chancellor, Professor Elizabeth Treasure, who is the chief academic and administrative and accounting officer of the University, with responsibility to the University Council. Alongside the Vice-Chancellor is the University Executive Group.
Main Responsibilities of the Vice-Chancellor's Office
The main responsibilities of the Vice-Chancellor's Office include:
Holding weekly and monthly University Executive Group meetings in order to check the progress of the strategic plan and make essential operational decisions.
Liaising with external contacts and partners to maintain excellent business relationships.
Dealing with any enquiries that students or staff may have and direct them in the appropriate way.
Prepare for any Council and other governance meetings accordingly and report to them any progress or recommendations as required.
Delivering staff talks to keep staff informed of present and future plans and achievements.
Working alongside other Professional Service Departments, in particular, the Departments of Planning, Finance, Human Resources, Academic Registry, Communications & Public Affairs, Global Marketing & Student Recruitment and Development & Alumni Relations.