Mr Stephen Forster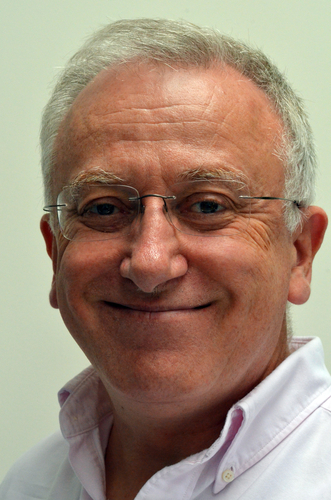 Director of Finance and Corporate Services
Contact Details
Profile
STEPHEN FORSTER BA (Hons), FCCA
DIRECTOR OF FINANCE & CORPORATE SERVICES, ABERYSTWYTH UNIVERSITY
Stephen joined the Executive at Aberystwyth University in January 2018, having worked in the FE Sector for over 10 years. Stephen's previous roles include: Director of Finance & Corporate Operations at Barnet & Southgate College in North London and Vice Principal, Finance Information Services and Estates at Alton College in Hampshire. Previously, Stephen worked in the London office of PricewaterhouseCoopers LLP (PwC) for over 12 years as a Senior Manager. At PwC, Stephen held a variety of roles in Finance, Risk Management and Insurance, Supplier Contract and Performance Management and Internal Management Consultancy.
Stephen's role at Aberystwyth University encompasses strategic responsibility for Finance, Planning, Human Resources, Information Services & Libraries, Estates & Residences and Commercial Services. He was formerly a board member of Crescent Purchasing Ltd, a purchasing consortium established and owned by the Further Education sector to help educational institutions secure best value for money by providing access to procurement framework agreements.
Stephen graduated from Sheffield University with a degree in Business Studies and is a Fellow of the Chartered Association of Certified Accountants.