Dr Ian Harris
BSc (Hons), PhD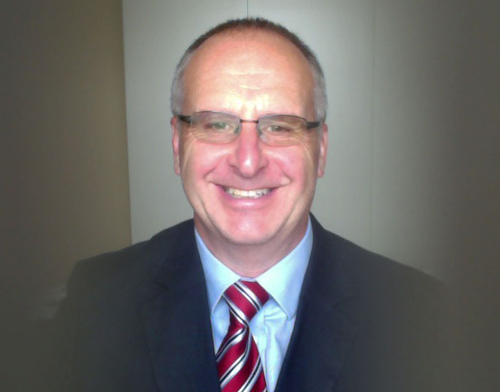 Lecturer
Department Director of Marketing and Recruitment
Contact Details
Profile
Ian has blended academia with business over the preceding 30 years. Having experience in FMCG operational management with Walmart, Strategic and Tactical consultancy for numerous FTSE 100 companies in Business Intelligence, Data Warehousing and E-Business. He was also part of the team (Programme Manager) that captured the biggest Venture Capital investment in Welsh history (Ubiquity, VOIP) and has recently been responsible for the Digital Marketing team at a University. In addition to Ian's teaching and research interests he still consults for various commercial segments and is never happier than when he's crawling through data looking for business insights and improving the bottom line.
Ian has taught in Higher Education for over 20 years. With particular specialism in Digital Marketing.
Practitioner
Web and Mobile User Experience (UX)
Digital Strategy
Social Media
Web Analytics
Copywriting
Digital Advertising
Search Engine Optimisation and Search Engine Marketing
Campaign Development and Execution
Helping Start Up and Small Business with their Digital Marketing
Teaching
Module Coordinator
Additional Lecturer
Lecturer
Tutor
Publications
Groupthink 2.0: An empirical analysis of customers' conformity-seeking in online communities
Breitsohl, J.
, Wilcox, J. P. &
Harris, I.
2015
In :

Journal of Customer Behaviour.
14
,
2
,
p. 87-106
20 p.